Fidelity System Outage Irks Investors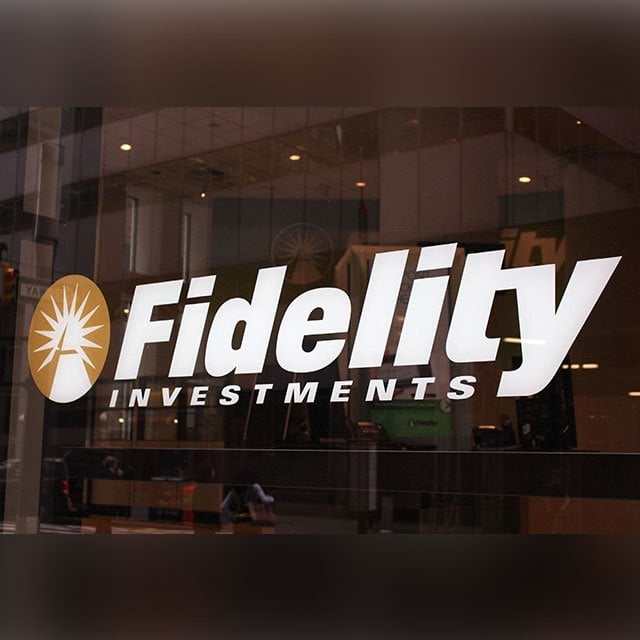 Several Fidelity Investments customers took to social media and websites including Downdetector on Tuesday to complain they couldn't access their website and mobile app accounts.
Some investors complained they were in the middle of trades when the services went down. After not being able to see any information from their accounts, a few investors later complained they could see their accounts again but not their balances.
One investor on Downdetector said he received a comment from Fidelity technical support saying, "we are experiencing a widespread system outage with the display of account information."
"We are aware that customers are experiencing issues with http://Fidelity.com, Active Trader Pro (ATP), and our mobile apps," the firm posted on X, the site formerly known as Twitter, shortly after 3 p.m. ET on Tuesday. "We are working urgently on resolving the issues. We apologize for the inconvenience and appreciate your being a customer."