How to help nonprofit organizations beyond donating money
With inflation on the rise and a recession imminent, consider donating your time and skills instead
January 25, 2023  |   Wellness
As inflation rises and talk of an imminent recession continues, many people feel they cannot safely give as much money to nonprofit organizations as they'd like to — but they still want to contribute.
Volunteering is a logical start, but even that requires planning — it might seem obvious to physically go to places where help is required, or to start collecting things that you think others will need, but that's seldom a good idea (as we'll get into below).
To find out what a person can and should do when their desire to help a nonprofit outstrips their financial means, we asked Kevin Scally, the chief relationship officer from charity assessment organization Charity Navigator, for some tips.
In this article:
Remember every bit helps
Scally's first bit of advice relates to a distinction between not being able to give at all, and not being able to give much: "People should feel good about giving, whether they can give $5 or they can give $5 million," he says. "And honestly, if everybody who said, 'No, I can't give at all' actually gave $5, that would add up and become millions of dollars. That really makes a meaningful difference to causes that people care about."
Replace "$5" with the amount of time and effort you can afford to give, no matter how small, and you get the same idea for your contributions beyond donating, too.
Volunteer
"If you can't give up treasure, give time and talent," says Scally. "Volunteering is a great way to give back, and at times it can be invaluable to organizations. So if you think of something like a traditional volunteer model of food redistribution for example [such as working at a soup kitchen], many charities really count on volunteers to be able to do what they do."
For many of us, that's a good, cost-effective place to begin helping nonprofits. But there are more specific ways we can be of service, which Scally helped us outline below.
Use your talents
If you have what Liam Neeson might call "a very particular set of skills," then there "are volunteer opportunities that many people probably don't think of," which could be of great value to a nonprofit, says Scally.
"People often think of the standard ideas, such as 'I'm going to go work at a soup kitchen for the holidays,' but there are other ways that you can give back using your passions or your talents or your career," he says. "Maybe you're a graphic designer or have TikTok skills; you know how to create videos for organizations; or you're really passionate about writing. These are volunteer opportunities that many people probably don't think of."
Mention your skills and any relevant experiences when reaching out to an organization you support, and the nonprofit can try to make use of them in a way that benefits everybody.
Your time is money
Nonprofits have the same needs as other types of business — legal counsel, accounting, graphic design, communications and more. "So if you have a certain skill set or a network that you can tap into, donating that to a charity can really advance what they're able to do programmatically," says Scally.
"I would encourage people to reach out to the organizations they're interested in and say, 'Here are some of the things that make me unique and my passion, my skills. How can I contribute to your organization?'
"You'd probably be surprised by some of their needs," he adds. "Maybe you're not able to give $100 to the organization, but if you can give them an hour every week, that actually can be way more valuable than if you were able to get that hundred dollars."
Re-gift
"During the holidays, or on your birthday, or if you're getting married, instead of asking for gifts, you could ask people to make a charitable donation in your honor to an organization you support," says Scally. You can do this on different donation platforms — for example, you can use the Charity Navigator Giving Basket.
"You can enter the individual's name and their email and they'll be sent a notification to say a gift was just made to a certain charity that was supported by a loved one," Scally says. "I think it's a very mature way of giving: 'As I'm getting older in life, I have everything I need. I don't need more stuff, but I would like to see the world made a bit brighter.'"
This doesn't just apply to gifts — you can even give larger items, such as a vehicle, to charity, which it can then use or resell.
Make a legacy donation
"Most Americans don't have a will," says Scally. (We can help with that, via will and trust services provided through our Haven Life Plus rider, available for eligible Haven Term policyholders.) "And a really great way to give back and leave a legacy is by naming a charity in your estate plans. Charity Navigator has a free resource on our site that can help you do that."
We should add that if you have a term life insurance policy, through Haven Life or elsewhere, you can name a charity as a life insurance beneficiary, as a way of helping an organization even after your volunteering days are over.
You might also like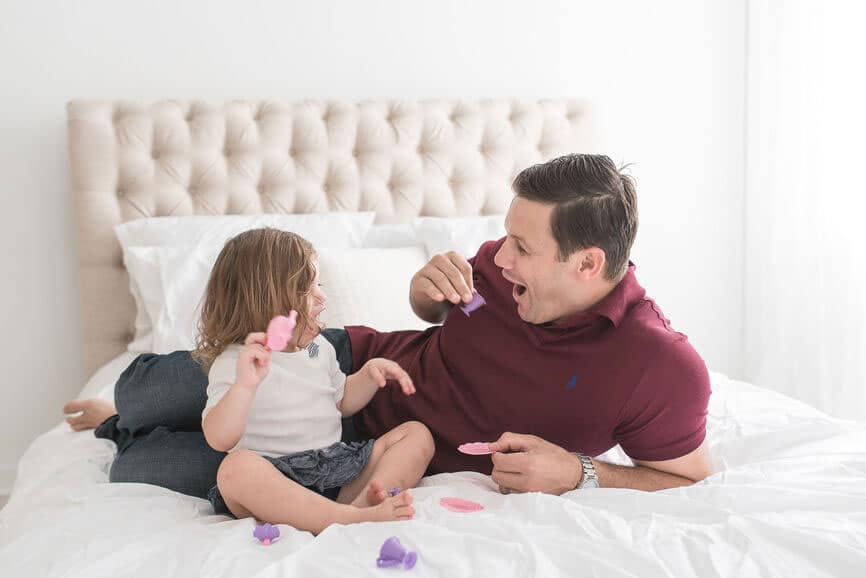 Life insurance is a financial safety net for your partner, your kids, your life…
Read more
What not to do
In short, don't make an assumption about how best to help a nonprofit. If there's a humanitarian disaster somewhere in the world, for example, don't guess what might be needed, whether that disaster is in your proverbial backyard or halfway around the world.
"Let's say a hurricane hits Haiti, a thing that people often do is to donate goods," says Scally. "While that's certainly a valid way of giving non-monetarily, when it's not effective is if you're giving goods in a time of crisis when the people that are actually on the ground haven't articulated what their needs are."
He mentions the war in Ukraine as an example, where people are donating things that might or might not be useful to people ensnared in the conflict. In those cases, it's probably better to give money to organizations with a track record of working in a war zone, or asking such an organization what they might need from a volunteer with your background.
How to choose a charity
Whether you're donating money, time, skills or goods, how do you make sure you're donating to a charity that is effective and reputable? That's what Charity Navigator is for, helping you research charities and evaluate tax-exempt organizations prior so you can find effective charities for your volunteer work.
"We rate 200,000 charities with a 0 to 4 star system," says Scally. "So the three- and four-star organizations are the organizations we can say that you can give to with confidence. We don't charge charities to be rated and we don't charge donors to access the ratings, so the ratings are completely unbiased."
The organization has four different assessments it uses to weight the organizations. "It's based on standard methodology that's documented on our website," he adds, including impact, results, the financial health of an organization, strategy, leadership, and more.
Our editorial policy
Haven Life is a customer-centric life insurance agency that's backed and wholly owned by Massachusetts Mutual Life Insurance Company (MassMutual). We believe navigating decisions about life insurance, your personal finances and overall wellness can be refreshingly simple.
Our editorial policy
Haven Life is a customer centric life insurance agency that's backed and wholly owned by Massachusetts Mutual Life Insurance Company (MassMutual). We believe navigating decisions about life insurance, your personal finances and overall wellness can be refreshingly simple.
Our content is created for educational purposes only. Haven Life does not endorse the companies, products, services or strategies discussed here, but we hope they can make your life a little less hard if they are a fit for your situation.
Haven Life is not authorized to give tax, legal or investment advice. This material is not intended to provide, and should not be relied on for tax, legal, or investment advice. Individuals are encouraged to seed advice from their own tax or legal counsel.
Read more
Our disclosures
Haven Term is a Term Life Insurance Policy (DTC and ICC17DTC in certain states, including NC) issued by Massachusetts Mutual Life Insurance Company (MassMutual), Springfield, MA 01111-0001 and offered exclusively through Haven Life Insurance Agency, LLC. In NY, Haven Term is DTC-NY 1017. In CA, Haven Term is DTC-CA 042017. Haven Term Simplified is a Simplified Issue Term Life Insurance Policy (ICC19PCM-SI 0819 in certain states, including NC) issued by the C.M. Life Insurance Company, Enfield, CT 06082. Policy and rider form numbers and features may vary by state and may not be available in all states. Our Agency license number in California is OK71922 and in Arkansas 100139527.
MassMutual is rated by A.M. Best Company as A++ (Superior; Top category of 15). The rating is as of Aril 1, 2020 and is subject to change. MassMutual has received different ratings from other rating agencies.
Haven Life Plus (Plus) is the marketing name for the Plus rider, which is included as part of the Haven Term policy and offers access to additional services and benefits at no cost or at a discount. The rider is not available in every state and is subject to change at any time. Neither Haven Life nor MassMutual are responsible for the provision of the benefits and services made accessible under the Plus Rider, which are provided by third party vendors (partners). For more information about Haven Life Plus, please visit: https://havenlife.com/plus
Read our disclosures
You might also like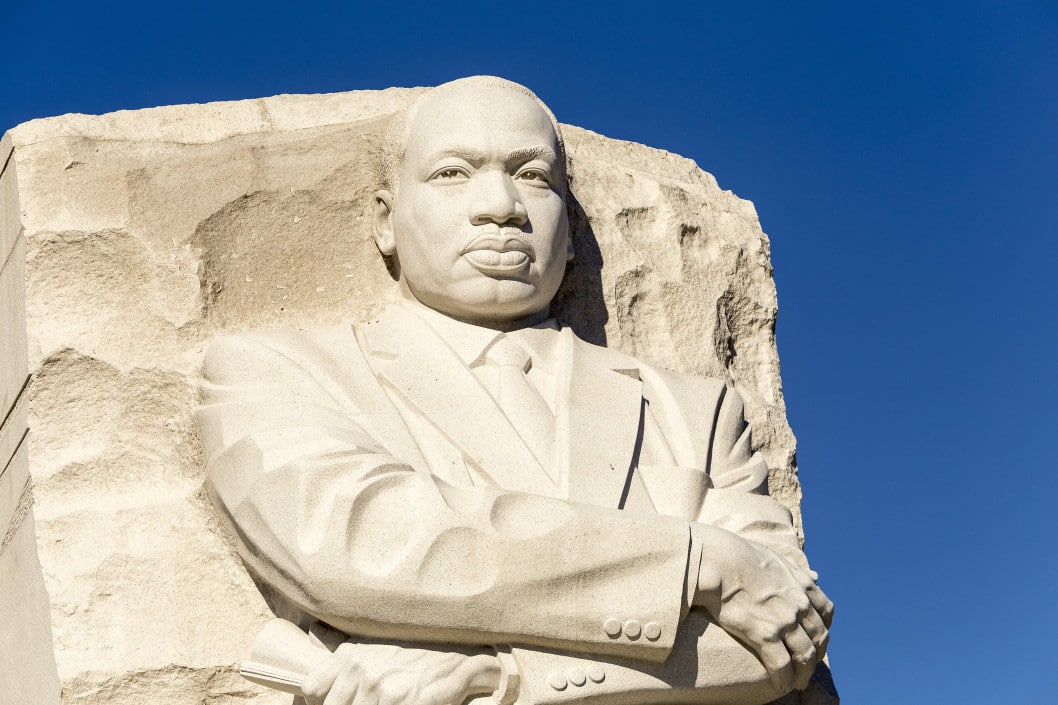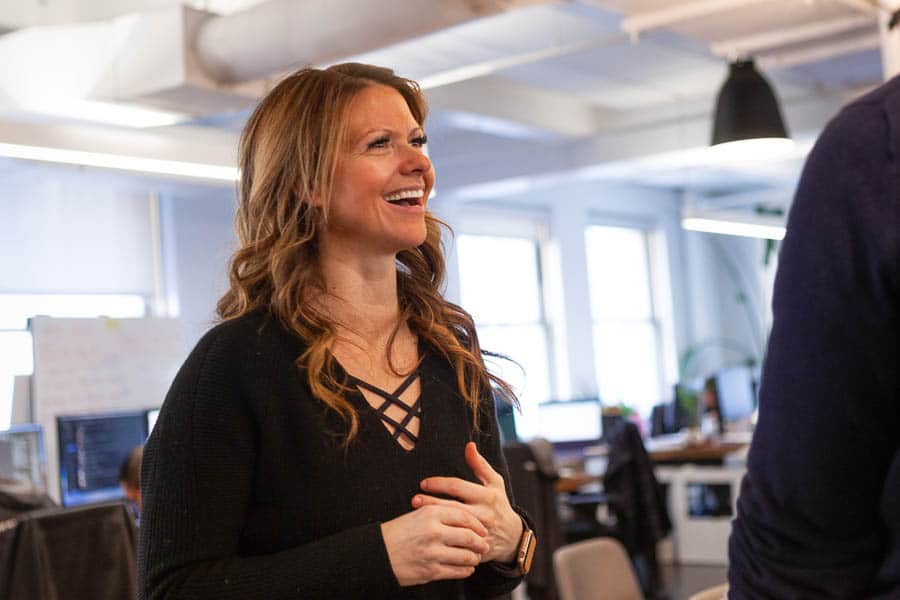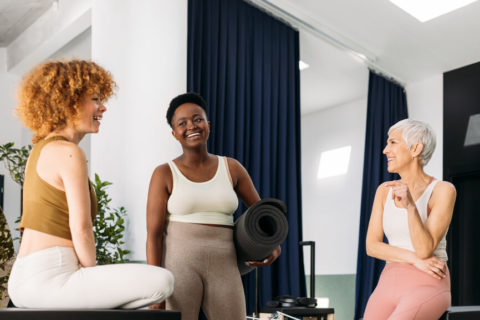 Get our most-read stories, twice a month
My experience with Haven Life has been nothing short of fantastic from start to finish. After working tirelessly with brokers and getting quotes that were complicated to understand online, I found Haven Life and I am very pleased that I did. Haven Life's respectful and understandable approach to issuing something as important as life insurance and doing so in such a straightforward way is why I would recommend Haven Life to my loved ones and friends alike.
Excellent and very intuitive experience! Highly recommended!
Application was simple and received sizeable approval for term life insurance without a medical exam within 48 hours. Great follow up and easy process.
Easy Breezy
Wanted to get this done for a while and this was the easiest experience I could find. I feel great knowing that there is some protection for my husband and likely dogs.
It was an easy process. The turnaround was also feasible.