How to Navigate the 'Slightly New Normal' in 2023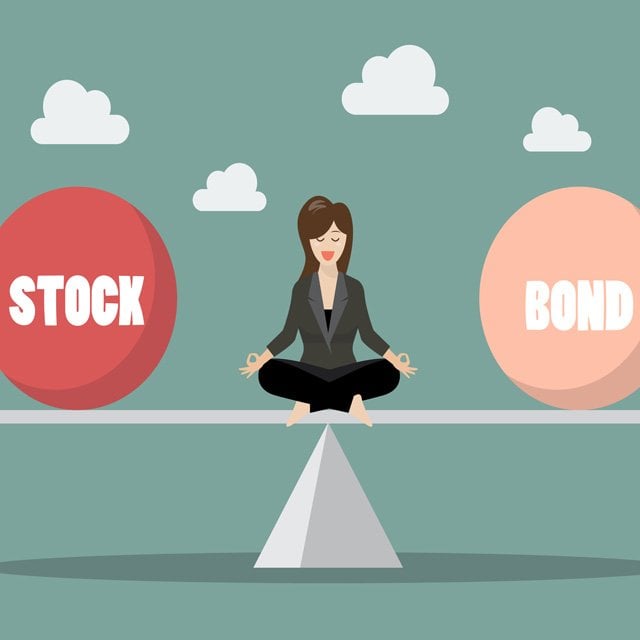 Once financial markets consider inflation to be under control, stocks and bonds should return to their long-standing negative correlation — moving in opposite directions — Columbia Threadneedle's North American asset allocation chief predicted this week, recommending investors seek resilient companies as markets find a "slightly new normal" next year.
"Back to normal for asset allocation means a return to diversification between stocks and bonds, and expectations of positive returns for both asset classes over the medium-to-long term — even if we're starting at dramatically higher interest rates," Joshua Kutin wrote in a blog post Thursday.
"This is good news for multi-asset portfolios, which really struggled in 2022, as correlations between stocks and bonds turned positive. But I also think we'll have a new normal that involves being more selective within these allocations."
Kutin noted that the multi-decade relationship between stocks and bonds broke down in 2022,  posing performance challenges for multi-asset portfolios. While the positive correlation between stocks and bonds will likely continue into 2023, he wrote, investors should expect a return to negative correlations when investors are convinced inflation is under control.
Shifting correlations and the possibility of recession and long-term high inflation underscore the need for investors to consider risk allocation in multi-asset portfolios and diversify within asset classes rather than deciding only between stock and bond classes, according to Kutin.