Life Settlements: Letters of Competency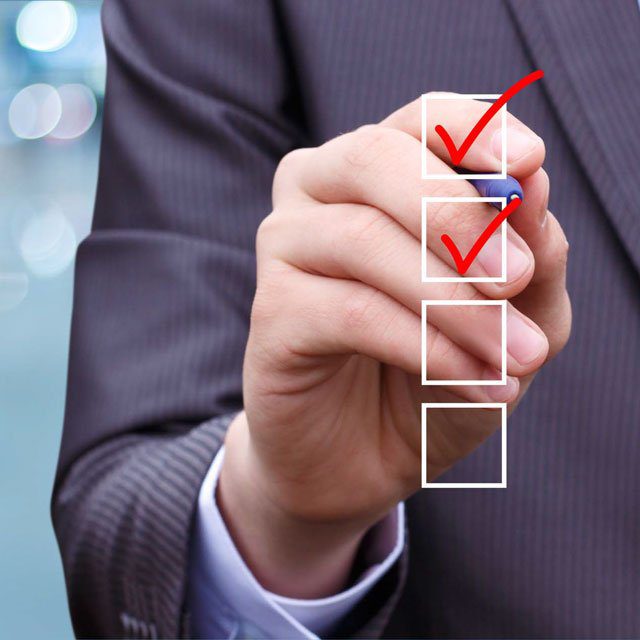 4. What kinds of problems might come up?
Like the writing of a will or the creation of a trust, a life settlement is a significant estate planning event, which, additionally, involves a senior.
Similarly, a life settlement concerns a life insurance policy that may represent a substantial portion of an insured's estate.
Like a contested estate, theoretically, the life settlement transaction could be challenged based on the competency of the insured/seller.
As a result, life settlement investors require a letter of competency on a form they provide, which will offer them some protection should the validity of the sale of the policy be challenged based on the capacity of the insured/seller.
Peace of Mind
Knowing about how letters of competency work and about the potential pitfalls is important for a financial professional helping a client sell a policy, but problems in this area are, thankfully, rare.
Life settlements are highly regulated transactions in the vast majority of states.
A letter of competency is just another way to assure all parties involved in the transaction that the insured/seller has the wherewithal to make rational financial decisions.
Robin S. Weinberger, CLU, ChFC, CLTC, is the director of national accounts for Life Insurance Settlements Inc. She has been a general agent and director of national accounts for Connecticut Mutual and vice president of marketing for Sun Life of Canada. She can be reached at [email protected] or (617) 451-3343.
Peter N. Katz, JD, CLU, ChFC, RICP, is a life settlement broker and co-director of national accounts with Life Insurance Settlements. He is also a consultant specializing in life insurance advanced sales illustrations, and he has served as an advanced markets attorney and in product development. He can be reached at [email protected] or (860) 937-2936.
..
..
..
Credit: Shutterstock