Schwab Buys Membership Network for UHNW Firms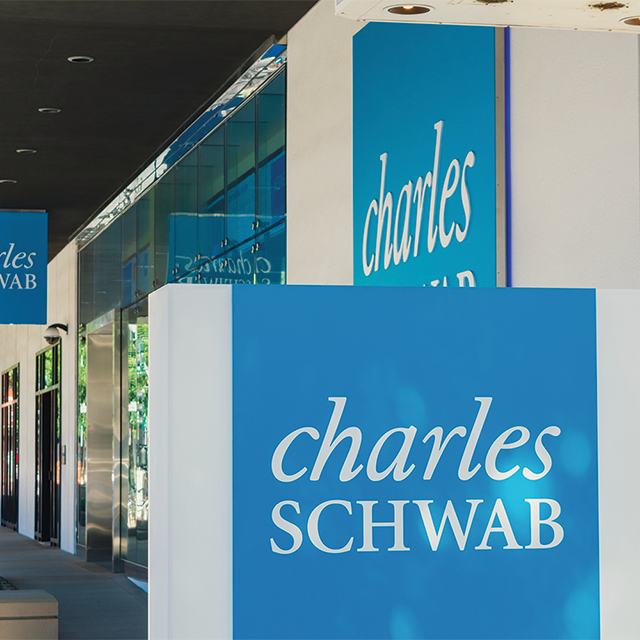 What You Need to Know
Family Wealth Alliance is a membership network for firms serving ultra-wealthy clients and families.
FWA members serve over 25,000 North American households and advise on about $500 billion of collective assets.
The Charles Schwab Corp. has acquired The Family Wealth Alliance, a provider of resources to advisory firms serving ultra-high net worth clients, the companies said Tuesday.
Chicago-based FWA's members have a total of about 20,000 employees, serve over 25,000 North American households and advise on "upwards of half a trillion dollars of collective assets," the firms said.
FWA was founded in 2003 and is a membership organization that serves multifamily advisory firms, single-family offices, RIAs, professional services firms and specialty providers.
FWA members receive a customized experience that the companies said is aligned with each member firm's unique goals. Membership includes access to research and educational content, exclusive events and leader roundtables, and curated connections.
FWA CEO and founder Tom Livergood, FWA president Rachel Hyman and their entire team have joined Schwab as part of the acquisition, which closed Monday, according to Jon Beatty, COO of Schwab Advisor Services.