SEC Pushes Back Against Fidelity, BlackRock Spot Bitcoin ETF Filings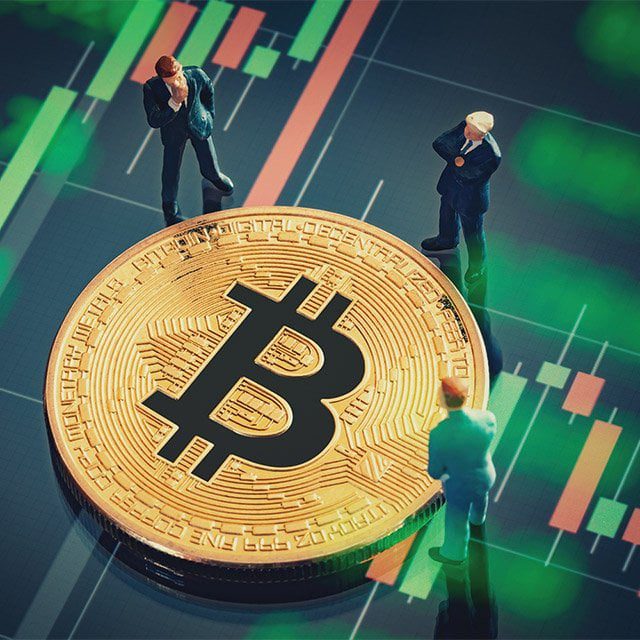 The U.S. Securities and Exchange Commission is pushing back against a wave of filings by asset managers to launch the first U.S. exchange-traded fund that invests directly in Bitcoin, saying the applications lack clarity and further information is needed before they're considered for approval.
The agency told exchanges including Nasdaq and Cboe Global Markets, which filed the applications on behalf of BlackRock and Fidelity Investments, that their filings are insufficient, according to people familiar with the matter.
A Cboe spokesperson confirmed that it will refile on the behalf of Fidelity. Nasdaq is working to answer questions and give updates for its next iteration of the filing.
Representatives for the SEC, Fidelity, Nasdaq and BlackRock declined to comment. The Wall Street Journal first reported the SEC reaction to the filings.
"It's important to note that the SEC is not saying that the proposed provisions to meet the 1933 Securities and Exchange Act are 'inadequate,'" said Sui Chung, chief executive of CF  Benchmarks, which provides the index set to be used by in the BlackRock proposal. "But that the filing in themselves are 'inadequate,' being not clear and comprehensive. In short the SEC needs more descriptive detail around the proposed provisions to be able to make a judgment."
There have been about 30 tries for a Bitcoin product, according to a tally from Bloomberg Intelligence.
But applications have faced opposition by regulators, who have in the past cited market concerns and a lack of investor protections, among other things. Fidelity originally filed for the Wise Origin Bitcoin Trust in 2021, which was denied by the SEC in January 2022.