Donaldson Brown confirms minority investment from NZ entity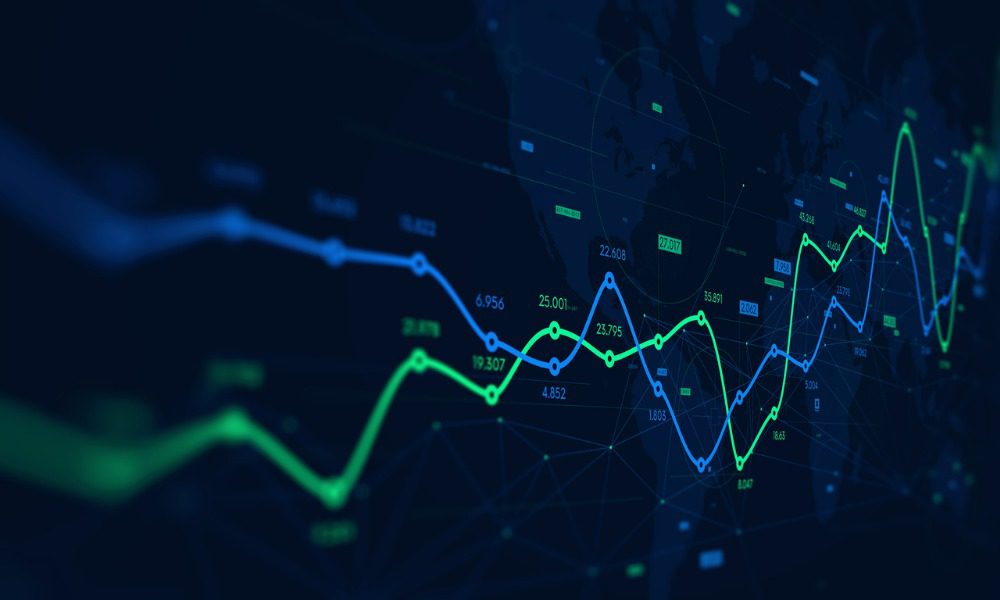 Donaldson Brown confirms minority investment from NZ entity | Insurance Business New Zealand
Insurance News
Donaldson Brown confirms minority investment from NZ entity
"Whilst we have built a strong and stable business but have big plans for the future, and that requires additional capital"
Insurance News
By
Kenneth Araullo
New Zealand broker and risk advisor Donaldson Brown has announced an agreement to accept a minority investment of 10% by IA Equity Partners NZ into its consolidated operations in the country.
Ever since the firm's beginnings in 2014, Donaldson Brown has experienced growth with its expansion to over 70 staff and multiple established locations in New Zealand. According to the firm, the company's growth can be attributed to its 100% transparent value-based pricing model.
Donaldson Brown founders Dan Donaldson and Alex Brown said that they are committed to disrupting the industry and establishing a long-term presence in NZ.
"Whilst we have built a strong and stable business but have big plans for the future, and that requires additional capital," Donaldson said. "The exciting thing is that we now have a war chest available to invest back into our people, systems, and legacy-free processes to realise those plans and truly disrupt those unwilling to disrupt themselves. For us, it's all about adding value and doing the right thing for our customers; that's what matters most. We have a clear vision on how to leverage the learnings of the last nine years and turbocharge innovation."
What are your thoughts on this story? Please feel free to share your comments below.
Related Stories
Keep up with the latest news and events
Join our mailing list, it's free!