Suncorp Group joins cyclone reinsurance pool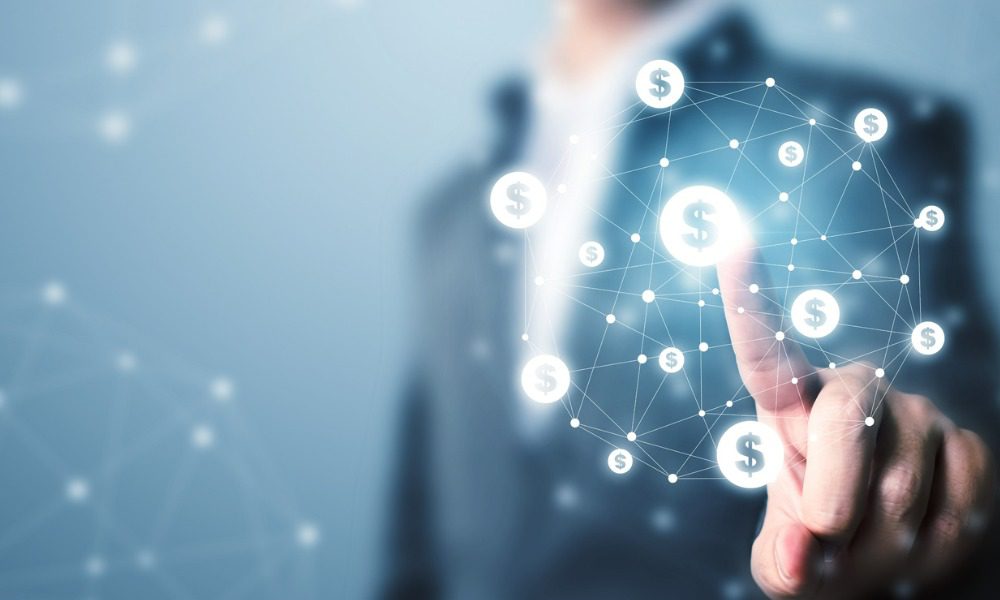 Suncorp Group joins cyclone reinsurance pool | Insurance Business Australia
Catastrophe & Flood
Suncorp Group joins cyclone reinsurance pool
Company unveils which members have access to the pool
Catastrophe & Flood
By
Roxanne Libatique
Suncorp Group (Suncorp) has joined the federal government's cyclone reinsurance pool, vowing to pass all savings from the pool to its customers.
"Our commitment is to ensure all savings from the cyclone reinsurance pool are passed on to our customers," said Lisa Harrison, CEO of insurance product & portfolio at Suncorp. "Individual premiums are impacted by a range of factors and risks separate to the savings from the cyclone reinsurance pool. This includes record high global reinsurance costs and inflation on building costs rising over recent years. This means the impact of the pool on premiums will depend on customers' individual circumstances."
Suncorp's decision gives eligible members at the point of renewal, and any new business policies for home, strata, landlord, and small business property insurance across the group's brands – AAMI, Apia, and Vero – access to the pool.   
Suncorp's commitment to extreme weather resilience
Aside from supporting the cyclone reinsurance pool, Suncorp remains committed to lessening the physical, economic, and social impact of all extreme weather, it stated.
"We have long advocated with a four-point action plan to ease insurance affordability pressures in high-risk regions of Australia, including investments in public and private resilience infrastructure, improvements to where we build and how we build homes, and tax reform," Harrison said. "Suncorp will continue to work constructively as part of the federal government's Hazards Insurance Partnership to help target future investments towards communities most at-risk." 
ACIL welcomes cyclone reinsurance pool's new member
The Australian Consumers Insurance Lobby (ACIL) has welcomed Suncorp's decision to join the cyclone reinsurance pool following similar announcements by Allianz and Sure Insurance earlier this year.
"The participation of Suncorp in the Cyclone Reinsurance Pool is fantastic news for consumers in the region. With more insurers joining the pool, consumers now have the opportunity to compare insurance costs among various providers in pool. This increased competition is expected to bring benefits to consumers in terms of pricing and coverage options," said ACIL chairperson Tyrone Shandiman.
Related Stories
Keep up with the latest news and events
Join our mailing list, it's free!