[Sponsored] Discover True Independence at Cambridge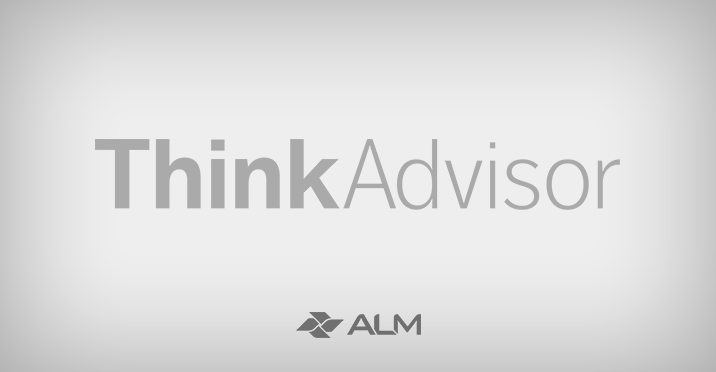 As a financial advisor, you need the flexibility to make decisions that most benefit your clients and your practice.
This is why the influx of merger and acquisition activity in the financial services industry is so unsettling. Consolidation can rob you of your independence — the control and the flexibility to run your practice your way. More concerning, it can blindside you and come when you least expect it.
That's why aligning with a broker-dealer/RIA that is internally controlled and positioned to protect the independence of its financial advisors is so important.
Maintaining independence starts with a strong foundation. At Cambridge Investment Research, Inc., our six-pillar structure represents a commitment to our independence, and yours.
OUR FOUNDER
Cambridge founder and executive chairman Eric Schwartz had a vision more than 40 years1 ago when he first started a broker-dealer firm. Finding it challenging to compete solely on price, Eric realized he would need to differentiate in other ways. In addition to being price competitive, he also focused on flexibility, quality, service, and other basic principles such as treating people well, creating meaningful relationships, and surrounding himself with like-minded colleagues he knew he could trust.
Eric wanted to provide a foundation that would give financial professionals the best possible opportunity to build their businesses their way, while serving their clients with the flexibility and choice that is only available in the independent business model. From that vision, one of the leading independent broker-dealers in the country emerged. As part of his vision, Eric knew he wanted to build a business to last, not just into his retirement, but across decades and into future generations.
Over the years, Eric, CEO Amy Webber, and the Cambridge executive leadership team have continually made succession planning a priority, working to ensure the firm's long-term plans align with our objectives and vision. As the marketplace evolves, so do our planning techniques, and we recognize the plan will always be a work in progress.
Many of the succession decisions we've made since Eric founded Cambridge in 19811 were specifically designed to preserve our status as an independent and internally controlled firm. For Cambridge, internal control occurs when senior leadership has majority voting control to shape the firm's future without outside restrictions. While it may be appealing for founders of some companies and firms to cash out as they approach retirement, this often sacrifices internal control and thus impacts the firm's ability to put financial professionals and clients first. This is not part of Cambridge's succession plan and isn't of any interest to our collective senior leadership team.
Our succession plan includes the following six pillars:
Leadership Structure
Financial Strength
Voting/Non-Voting Stock
Family Foundations
Profit-Sharing Plan
Culture
Our succession plan is designed for the long-term perspective and supports our commitment to freedom of choice and independence. The future of your business is just as important to us. We've created a team dedicated to supporting financial professionals in formalizing their own continuity and succession plans. And for those still growing their firms, this team can help with acquisitions and all phases of the process. It's never too late to start planning for the future.
To learn more about our six-pillar approach, click (here).
1Cambridge and its predecessor broker-dealer
Member FINRA/SIPC