Term vs. whole life insurance: Which is best for you?
Which type of life insurance policy is best for you? We weigh the pros and cons, so you can make an informed decision.
November 02, 2022  |   Life Insurance
So what is life insurance and what is the best policy for you? When it comes to shopping for life insurance the decision on whether to get a term or whole life policy is the end-all debate.
Term life insurance advocates say it's the better option because of its affordable pricing and ample coverage. Others insist permanent life insurance is the way to go because it offers lifetime coverage and many policies offer the potential to accumulate cash value.
The fact is there are pros and cons to both types of life insurance. When choosing the right life insurance company and coverage for you and your family, it's important to consider how much of your budget you're willing to allocate to life insurance coverage and how long you need this type of financial protection.
When comparing term vs whole life insurance, it helps to know how each works.
In this article:
Term life insurance defined
So, is term life insurance worth it? There's a reason many experts recommend purchasing term life insurance. It's one of the simplest and most affordable types of coverage. Term life insurance is characterized by its set term lengths of coverage — typically 10, 15, 20 or 30 years. If you were to pass away within the term insurance length, your beneficiaries are paid an income tax-free guaranteed death benefit equal to the policy amount you purchase.
The right life insurance term length for you might be until your kids are financially independent, your mortgage or student loans are paid off, or you've accumulated enough wealth to cover debts or final expenses. (And, choosing the right term length can be simple with an online term life insurance calculator.)
Once the term length is up, coverage ends or you may have the option to extend it further, but the premium payment will be higher since you'll be older and likely less healthy.
Term life insurance allows buyers to get higher amounts of coverage for a lower cost compared to other life insurance policy options like whole life, universal life insurance or even burial policies.
Cost of term life insurance
So how much does life insurance cost? Like any other type of insurance coverage, term life insurance requires a premium to remain covered. In terms of life insurance rates, for a 35-year-old man in excellent health, a Haven Term life policy issued by C.M. Life Insurance, a MassMutual subsidiary, would cost:
Face ValueTerm LengthMonthly Premium$250,00020 years$13.11$250,00030 years$20.82$500,00020 years$20.72$500,00030 years$34.99$1,000,00020 years$34.08$1,000,00030 years$ 63.24
(Quotes from Haven Life. Estimate based on pricing for eligible Haven Term applicants in excellent health. Pricing differences will vary based on ages, health status, coverage amount and term length. These prices do not reflect the rates for applicants in DE, FL, ND, NY and SD.)
Term life insurance might be the right choice if you:
Are looking for a low-cost insurance product for financially protecting your spouse and childrenAre seeking to replace your income to help your partner cover the day-to-day bills if you were no longer aroundNeed coverage until your children are financially independentNeed a policy to help pay specific cosigned debts, such as a mortgage or student loansHave a guaranteed retirement income, or plan to have, substantial money saved for retirementAgree with some term life advocates on the "buy term and invest the rest" strategy
Drawbacks of term life insurance:
Affordable coverage only lasts for a predetermined length of time versus a lifetime.With a traditional term life insurance policy, there is no cash value that you can borrow against or is guaranteed to increase over timeLike auto insurance, you only get a benefit payment if something bad happens.Ready to get started? Get an estimate for coverage now.
You might also like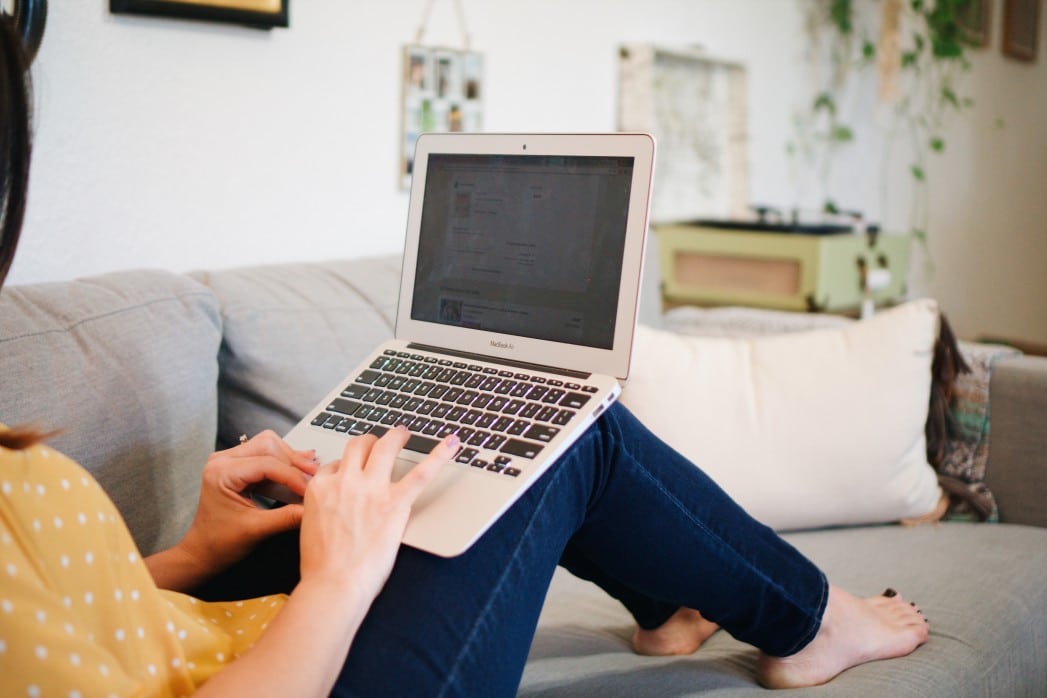 A very simple way to accomplish a very important task
Read more
Whole life insurance defined
So what is the definition of whole life insurance? Whole life insurance is a type of permanent life insurance policy. Unlike term life, whole life insurance provides coverage for your entire life and includes a cash accumulation component known as the policy's cash value that can grow over time. The policy's cash value grows slowly and the gains are tax-deferred, which means you won't pay taxes on the gains while they grow.
As the cash value accumulation of these policies builds over time, you can borrow against it to help pay the premiums or for other reasons, but the loans or partial surrenders will reduce the total death benefit and cash value, and may result in a tax liability if the policy terminates before your death.
Some whole life insurance policies are eligible to receive dividends to policyholders. Dividends, which are not guaranteed, represent a portion of the life insurance company's profits.
Advocates for whole life policies say this is a more conservative, longer-term tax-advantaged approach to buying term insurance and investing the rest. These features are why whole life policies can cost significantly more than a term life policy.
Because of the complexity, buyers might consider working with a financial professional to select and maintain a life insurance policy that fits their long-term financial goals.
Cost of whole life insurance and other permanent policies
As mentioned above, a whole life or other permanent life insurance policy has higher premiums than a term policy, which is why it's important to purchase this type of life insurance when you're young and healthy.
Whole life insurance might be the right choice if, beyond the primary need for insurance protection, you:
Seek coverage that lasts a lifetime and won't expire before you pass away, as long as the premiums are paid according to the policyAre interested in cash value life insurance or seeking a product that offers a cash value componentAre seeking flexibility with your life insurance coverage from financial protection for your family to being part of your estate planning strategies
As a policy owner, the drawbacks of whole life insurance:
Expensive premiumsThis type of coverage is generally more complex than term life insurance and may require the assistance of a financial professional or life insurance agent to purchaseThe primary purpose for life insurance is to protect your loved ones in the event of death of the insured, not as a vehicle primarily used for cash accumulation, although that feature is available on a whole life policy.
Both term and whole could be the right answer
Depending on your financial needs, a good solution might be a combination of both term and whole life insurance policies. Typically, life insurance is more affordable when you're young and healthy, therefore, if purchased at the right time, both could be a cost-effective way to cover all your needs.
For example, you could purchase a $100,000 whole life insurance policy that will serve as a lifetime protection set aside for final expenses and your estate. Alongside that whole life policy, you could purchase a term life insurance policy that would cover your family during the time they are most dependent on your income.
For both types of life insurance, when shopping, it's important to watch for:
Guaranteed level premiums that remain the same for the duration of the policy (or for life)Life insurance ratings for the company that issues the policy. These matter because they indicate the financial strength and claims-paying ability of life insurance companies. We recommend choosing a company that's highly rated. For example, Haven Term is issued by MassMutual, one of the country's oldest insurers, or its subsidiary, C.M. Life.
You might also like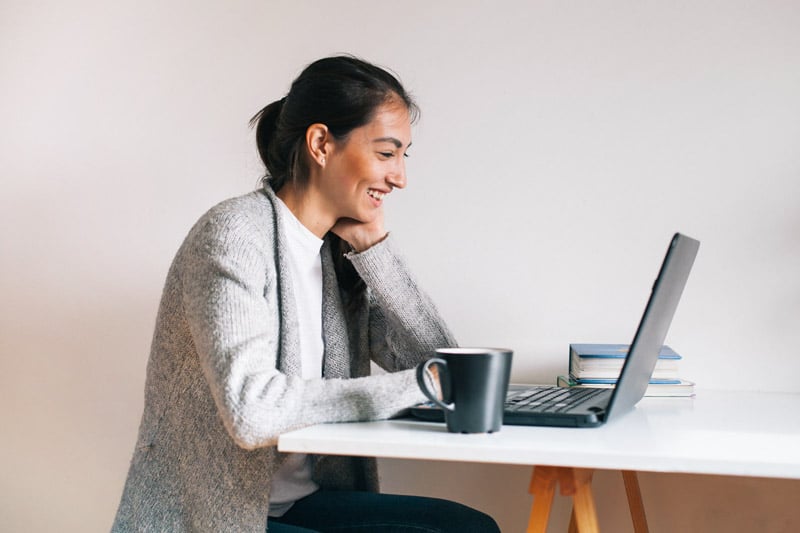 You budget online. You invest online. Why not apply for your life insurance online?
Read more
Questions to ask yourself when choosing a policy
Before you can decide whether term or whole life insurance is right for you, it's important to identify your goals and what you want from a policy.
Here are a few questions to ask yourself as you move through the process:
How much can I afford to pay each month?
If affordability is your highest concern, then that's one of the clear advantages of term life insurance. With the more expensive life insurance premiums that come with permanent life insurance, it can leave people buying too little coverage if it's all they can afford at the time.
How long do I want my life insurance coverage to last?
While lifelong coverage with a permanent policy may appeal to some, others may only want defined coverage such as with term policies. If you only need to pay for coverage while you have financial dependents and not enough wealth to protect them, then term life insurance is a good choice. Coverage is affordable and you only pay for it during the years your family needs it most — until the mortgage is paid off or the kids are adults. If you're looking for lifetime coverage, then permanent life insurance may be a better option.
Do I want to build cash value I can borrow against?
Cash value is specific to permanent life insurance policies only. Term life insurance can't be borrowed against. However, some term life insurance policies offer an Accelerated Death Benefit rider in the event of the insured's terminal illness (this rider is included in the Haven Term policy). The rider allows you to receive an advance of the policy death benefit if you have a terminal illness that is expected to result in death within a time period specific in the policy, usually 12-24 months, depending upon the policy. The proceeds can be used for any purpose, such as paying medical and living expenses. Riders may have fees when exercised; this is true for the Accelerated Death Benefit for Terminal Illness rider on the Haven Term policy.
Are you comfortable with a more complex life insurance policy or are you looking for something simpler? Permanent insurance may require the assistance of a financial professional to help you determine the type of permanent policy that can meet your needs, the right coverage amount for your budget, and to purchase and manage.
How do I want to buy my policy?
A term life insurance policy is not only easy to select and manage but at Haven Life, it also can be purchased on your own time, online.
Choosing the right coverage for the people you love
At the end of the day, life insurance is all about protecting your loved ones and the right type of coverage is different for everyone. But, any kind of coverage may be better than none at all.
A good way to figure out how much life insurance you need is by utilizing a free online life insurance calculator to help assess your financial situation. If you've decided that term life insurance is the way to go, from there, you can quickly get a free quote, apply online, and if approved, get your coverage started the same day.
If you're interested in learning more about whole life insurance, our parent company MassMutual has experienced financial professionals who would be happy to assist in the process.
Buying life insurance can be confusing for some. While it's important to research policies and find the best life insurance for your needs, you should try to not get so caught up in the details that you fail to buy a policy at all. What's most important is that you're taking the right steps toward becoming an insured person and getting the coverage you need to protect your family.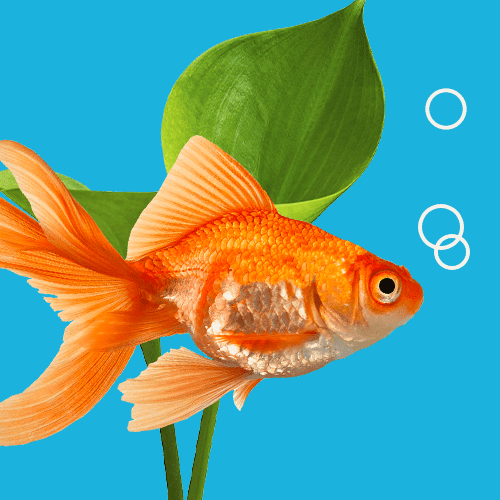 About Louis Wilson
Louis Wilson is a freelance writer whose work has appeared in a wide array of publications, both online and in print. He often writes about travel, sports, popular culture, men's fashion and grooming, and more. He lives in Austin, Texas, where he has developed an unbridled passion for breakfast tacos, with his wife and two children.
Read more by Louis Wilson
Our editorial policy
Haven Life is a customer-centric life insurance agency that's backed and wholly owned by Massachusetts Mutual Life Insurance Company (MassMutual). We believe navigating decisions about life insurance, your personal finances and overall wellness can be refreshingly simple.
Our editorial policy
Haven Life is a customer centric life insurance agency that's backed and wholly owned by Massachusetts Mutual Life Insurance Company (MassMutual). We believe navigating decisions about life insurance, your personal finances and overall wellness can be refreshingly simple.
Our content is created for educational purposes only. Haven Life does not endorse the companies, products, services or strategies discussed here, but we hope they can make your life a little less hard if they are a fit for your situation.
Haven Life is not authorized to give tax, legal or investment advice. This material is not intended to provide, and should not be relied on for tax, legal, or investment advice. Individuals are encouraged to seed advice from their own tax or legal counsel.
Read more
Our disclosures
Haven Term is a Term Life Insurance Policy (DTC and ICC17DTC in certain states, including NC) issued by Massachusetts Mutual Life Insurance Company (MassMutual), Springfield, MA 01111-0001 and offered exclusively through Haven Life Insurance Agency, LLC. In NY, Haven Term is DTC-NY 1017. In CA, Haven Term is DTC-CA 042017. Haven Term Simplified is a Simplified Issue Term Life Insurance Policy (ICC19PCM-SI 0819 in certain states, including NC) issued by the C.M. Life Insurance Company, Enfield, CT 06082. Policy and rider form numbers and features may vary by state and may not be available in all states. Our Agency license number in California is OK71922 and in Arkansas 100139527.
MassMutual is rated by A.M. Best Company as A++ (Superior; Top category of 15). The rating is as of Aril 1, 2020 and is subject to change. MassMutual has received different ratings from other rating agencies.
Haven Life Plus (Plus) is the marketing name for the Plus rider, which is included as part of the Haven Term policy and offers access to additional services and benefits at no cost or at a discount. The rider is not available in every state and is subject to change at any time. Neither Haven Life nor MassMutual are responsible for the provision of the benefits and services made accessible under the Plus Rider, which are provided by third party vendors (partners). For more information about Haven Life Plus, please visit: https://havenlife.com/plus
Read our disclosures
You might also like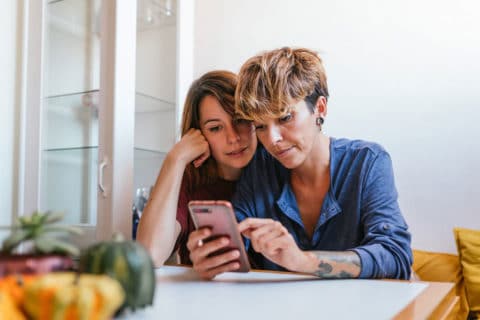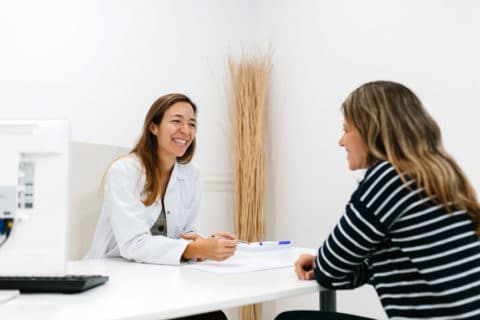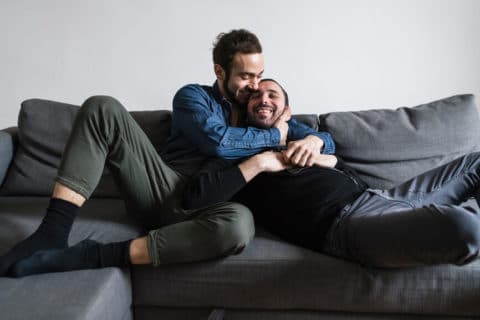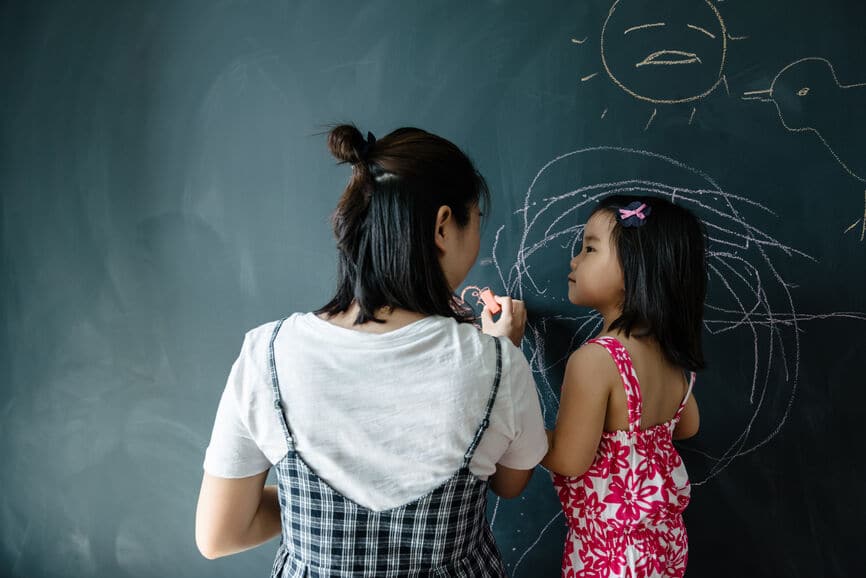 Get our most-read stories, twice a month
My experience with Haven Life has been nothing short of fantastic from start to finish. After working tirelessly with brokers and getting quotes that were complicated to understand online, I found Haven Life and I am very pleased that I did. Haven Life's respectful and understandable approach to issuing something as important as life insurance and doing so in such a straightforward way is why I would recommend Haven Life to my loved ones and friends alike.
Excellent and very intuitive experience! Highly recommended!
Application was simple and received sizeable approval for term life insurance without a medical exam within 48 hours. Great follow up and easy process.
Easy Breezy
Wanted to get this done for a while and this was the easiest experience I could find. I feel great knowing that there is some protection for my husband and likely dogs.
It was an easy process. The turnaround was also feasible.