Wealthtender Buys Online Advisor Community AGC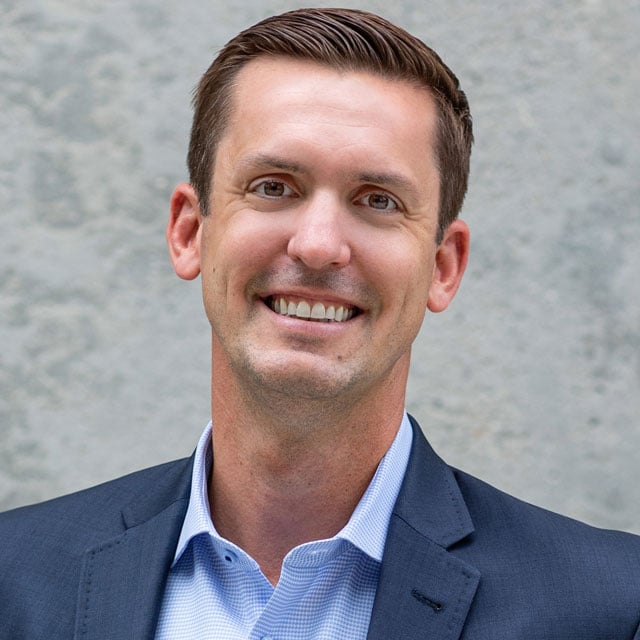 What You Need to Know
Wealthtender expects to complete its purchase of AGC about Oct. 1.
AGC co-founders Taylor Schulte and Justin Castelli are gaining equal equity stakes in Wealthtender.
Group members will gain access to Wealthtender's digital marketing tools.
Wealthtender is acquiring Advisors Growing as a Community, an online network whose financial advisor members share ideas and best practices, the companies said Monday.
Wealthtender, co-founded in 2019 by Taylor Schulte and Justin Castelli, operates a find-an-advisor website and Securities and Exchange Commission-compliant online review platform. It now serves "hundreds of financial advisors and wealth management firms that utilize its digital marketing platform to attract their ideal clients online, strengthen their reputation, rank higher in search results, and convert more prospects into clients," the companies said.
Since launching in 2019, Schulte and Castelli have "cultivated a thriving community of more than 130 like-minded advisors who gather online weekly to collaborate and grow alongside their peers," the companies said.
After the acquisition is completed, around Oct. 1, AGC will "continue to foster community, collaboration, and inspiration under their leadership while expanding membership benefits to include innovative digital marketing implementation tools" from Wealthtender, the companies said in a joint announcement.
Following the combination, more than 450 financial advisors will have access to the digital marketing tools offered by Wealthtender, while the approximately 320 advisors in the Wealthtender community who are not currently AGC members will be able to upgrade their subscriptions to join AGC this fall.
AGC members will gain access to Wealthtender's "top tier" of digital marketing benefits, valued at more than $700 a year, according to the companies.
Meanwhile, advisors using Wealthtender services who upgrade their subscription to include AGC membership will gain community access as early as October with a "no-questions-asked, 30-day money-back guarantee," according to the companies.
"Today's announcement reflects a culmination of three years of conversations focused on ways to help advisors accelerate their business growth," the companies said.
While the terms of the deal were not disclosed, Brian Thorp, founder and CEO of Wealthtender, told ThinkAdvisor by email that Schulte and Castelli, "as a result of the transaction, will become (equal) equity holders in Wealthtender, while continuing in their AGC leadership roles."