Wells Fargo Customers Report Account Outages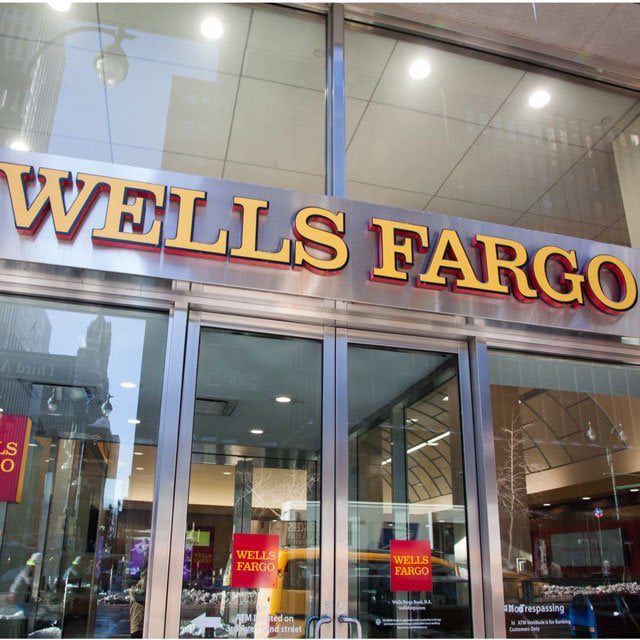 What You Need to Know
The snags followed glitches at Wells Fargo earlier this month and in March.
Customers at Wells Fargo took to social media Thursday to report problems transferring funds and using their debit cards. The news comes about three weeks after clients complained about  deposits that appeared to be missing from their bank accounts.
Downdetector, a website where consumers can report problems with banks, fintech platforms and mobile phone and internet providers, logged 756 outage reports for Wells Fargo shortly after 5 p.m. EDT, compared with a baseline of four.
The reports seemed to start about an hour and a half earlier, according to a graphic on the site. At about 6:30 p.m., the level of Wells Fargo complaints fluctuated between roughly 540 and 725, per the Downdetector graphic.
"We are aware that some customers are experiencing intermittent issues with certain transactions. Our teams are working diligently to resolve. We apologize for any inconvenience," Wells Fargo said in a statement shared with ThinkAdvisor via email at 6.30 p.m. Thursday.
Downdetector users and those on X, formerly known as Twitter, posted descriptions of the problems they were facing at Wells Fargo.
These included someone who claimed they had money in their account but their ATM card wasn't working; they complained about looking like a "deadbeat" after a waitress said the card had been declined.
Another Wells Fargo client posted on Downdetector that they're on a family vacation far from home and their debit card was declined multiple times when they ordered dinner and they couldn't transfer money between accounts.
The wait time to call was over an hour, according to this poster, who said they "over 6 figures" with Wells Fargo and "will be removing every single dollar" when they return home. "This is the last straw."