Where a New DOL Fiduciary Rule Stands Now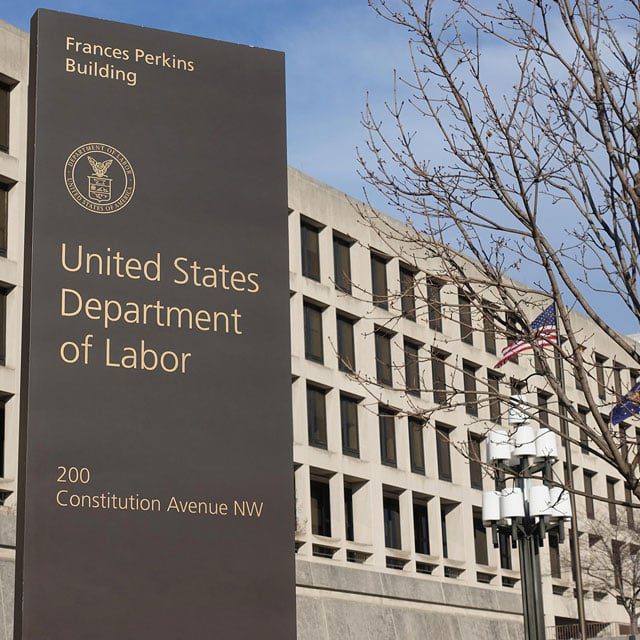 As it stands now, the Labor Department has not filed its new fiduciary rule at the Office of Management and Budget. But the rule appears to be on track to hit OMB any day now, some observers say.
Labor's spring regulatory flexibility agenda signaled that a new fiduciary rule would be released in August.
Reg flex agendas are placeholders and may not reflect the agency's actual timetable. But Lisa Gomez, assistant secretary of Labor for the Employee Benefits Security Administration, said in May that issuing a new fiduciary rule was a "huge priority" for Labor, noting that one should be released soon.
Brad Campbell, a former head of EBSA who's now a partner in Faegre Drinker's Washington office, opined on the firm's recent Inside the Beltway webcast that because a new rule has yet to hit OMB, it's "still very much in flux."
According to Labor's reg flex agenda, the conflict of interest in investment advice rule would amend the regulatory definition of the term fiduciary "to more appropriately define when persons who render investment advice for a fee to employee benefit plans and IRAs are fiduciaries within the meaning of section 3(21) of ERISA and section 4975(e)(3) of the Internal Revenue Code."
The amendment "would take into account practices of investment advisors, and the expectations of plan officials and participants, and IRA owners who receive investment advice, as well as developments in the investment marketplace, including in the ways advisors are compensated that can subject advisors to harmful conflicts of interest," Labor's notice says.
Campbell said on the webcast that Labor's new fiduciary rule will likely seek to "replace the five-part test [setting out who's a fiduciary] with something else; we don't know what."
Labor, Campbell continued, "will also look to make changes to the key exemptions, [PTE] 2020-02 and the exemptions that a lot of annuity and insurance transactions rely on, PTE 8424."