$100,000 sanction 'now an option' as insurer code breaches soar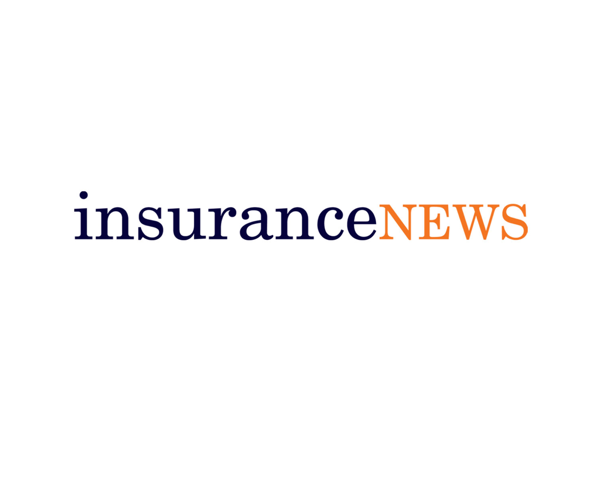 A community benefit payment of up to $100,000 is now available to be imposed on insurance providers for "egregious" breaches of the General Insurance Code of Practice, as record numbers of breaches are reported.
As insuranceNEWS.com.au has stated, a highest-ever 58,104 breaches were reported in the 12 months to June 30 2022 – up 40% on the previous year. Significant breaches also increased 55% to 203.
The latest version of the code, approved by the Insurance Council of Australia (ICA) board in November 2019 and implemented in July 2021, includes new sanction powers for the Code Governance Committee, including the community benefit payment.
However, due to extensive consultation on systems and processes, the payment has only recently become available to the committee as a possible sanction, and no payments have been imposed as yet.
GM Code Compliance and Monitoring at the Australian Financial Complaints Authority Prue Monument says while it is now an option, it – and other sanctions such as publishing details of a breach – would only be imposed after careful consideration.
"The committee does have a range of sanctioning powers under its charter and obviously now they also have the community benefit payments, but it would have to be really serious and systemic for the committee to sanction a subscriber," Ms Monument told insuranceNEWS.com.au.
"Sanctioning would really come where the serious and systemic issue was so egregious that the committee needed to act, or the committee felt the insurer wasn't taking the necessary action to remediate and ensure that things were not going to continue to happen in the future.
"It would be more about the detriment to consumers, did the insurer know about it, did they respond quickly enough, did they take the appropriate action to remediate."
Ms Monument says that given the "unprecedented" frequency of castastrophes last year, along with covid complications such as supply chain issues and labour market shortages, "it would not have been right" for the sanctions to be immediately applied.
However, the committee has said the level of breaches is "disappointing" and improvement is needed.
"I think the committee is of the view now that really, there has been sufficient time with the investment in improved breach identification reporting etc, and we really need to see that root cause analysis being done and breaches starting to come down.
"If that's not happening then I think the committee might take a different approach going forward."
She says now the details around the payments have been agreed with the ICA "it gives the committee much more confidence moving forwards" to consider the full range of sanctions.
"The committee obviously carefully considers if and when it should apply a sanction. So it would never be a broad-brush, blanket approach. It would always be considered on a case-by-case basis.
"But moving forward, and now with the systems and processes settled around some of our sanctions, it is an option."