Government assists families left uninsured by Porter Davis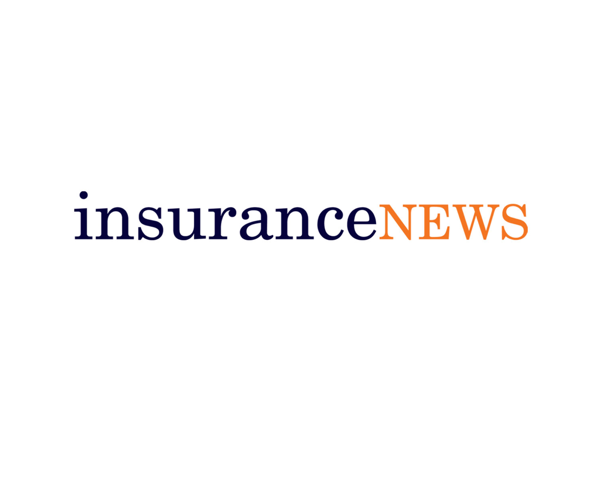 The Victorian Government says it will compensate around 560 families left uninsured because liquidated property firm Porter Davis did not take out Domestic Building Insurance (DBI), breaching its obligations.
The collapse of Porter Davis has affected more than 2000 customers, mostly in Victoria and some in Queensland. The one-off relief scheme means customers without DBI will be treated as if they had the cover Porter Davis had been obliged to take out on their behalf but didn't.
Hundreds of homebuilders signed contracts and paid deposits but later discovered the builder failed to take out the mandatory insurance cover on their behalf, and so their deposits were not covered when the firm collapsed.
The government said today it was compensating customers who were left without insurance "through no fault of their own."
"The company did not take out mandatory domestic building insurance on behalf of about 560 customers when accepting deposits for projects that had not started at the time the company entered liquidation," a statement said.
DBI protects homeowners under certain circumstances if things go wrong, including builder insolvency.
Builders in Victoria must purchase a DBI policy on behalf of the homeowner before taking a deposit for projects over $16,000 under a Domestic Building Insurance Ministerial Order requirement. Policies issued by the Victorian Managed Insurance Authority (VMIA) provide cover for up to $300,000.
The Victorian Building Authority is investigating Porter Davis Homes for potential breaches of the law, and authorities are scrutinising its actions leading up to its collapse to guide potential future reforms to protect consumers.
"We'll keep investigating the actions of Porter Davis to ensure this can't happen again," Premier Daniel Andrews said. "This one-off scheme is about making sure that hard-earned money of Porter Davis customers is refunded as quickly as possible."
Refunds of up to 5% of the contract value will be paid, the legal maximum deposit payment under the Domestic Building Contracts Act. The Department of Government Services will work with the VMIA to verify and approve claims and deliver deposit compensation.
"These claims will be processed as if these customers had DBI," the government said. "The responsibility remained with Porter Davis to ensure domestic building insurance was obtained for its customers when a deposit was paid."
Liquidator Grant Thornton has been working with Queensland and Victorian state-backed insurance schemes through the crisis after over 800 claims were submitted. The Queensland Building and Construction Commission (QBCC) received claims under the state's home warranty scheme for both return of deposits and non-completion.
For homeowners who have signed a fixed price contract for the construction of a home and paid a deposit, but work has not started on site, the QBCC-run Queensland Home Warranty Scheme will refund deposits. The Queensland scheme covers up to $200,000 and if optional additional cover is taken, up to $300,000.