Queensland boosts coastal hazards resilience funding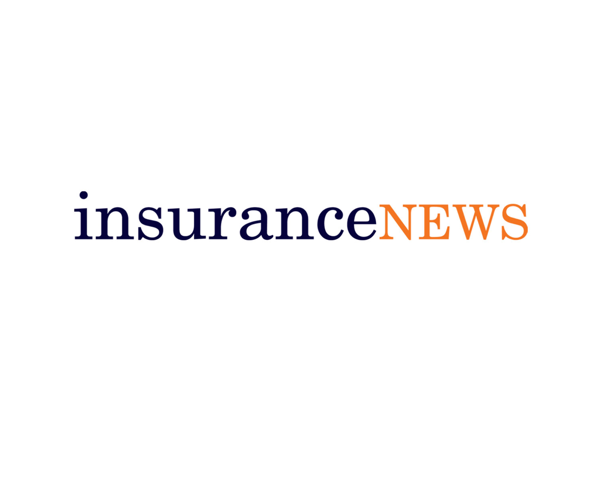 Queensland boosts coastal hazards resilience funding
20 April 2023
The Queensland Government has boosted funding for councils to better protect communities from climate change-induced coastal hazards such as storm tide inundation and erosion.
The Government will provide $4 million for infrastructure including seawalls and other resilience measures. The amount is in addition to the QCoast2100 program funding that has provided $16.2 million to 37 councils to date.
"Human-induced climate change is real and the resulting sea level rise is here now. It will cause significant problems to coastal communities in the future," Environment Minister Meaghan Scanlon said today.
"While we mitigate the harm and accelerate towards a low-carbon economy, we also need to adapt so we can moderate the effects of climate change in the longer term."
Ms Scanlon says that, as seen on the Torres Strait, coastal First Nations communities are particularly vulnerable to coastal hazard impacts and it's considered critical to provide support so their councils can tool-up to better manage risks from a changing climate.
"Feedback we have received from Queensland councils involved in QCoast2100 demonstrates we are on the right track, but that we need to do more faster," she said.
The Government says it has been working with Local Government Association of Queensland councils over recent years to analyse future impacts from coastal hazards on communities, and with much of the planning completed, the funding will help councils with required projects.