AA Insurance looking to change its approach to pricing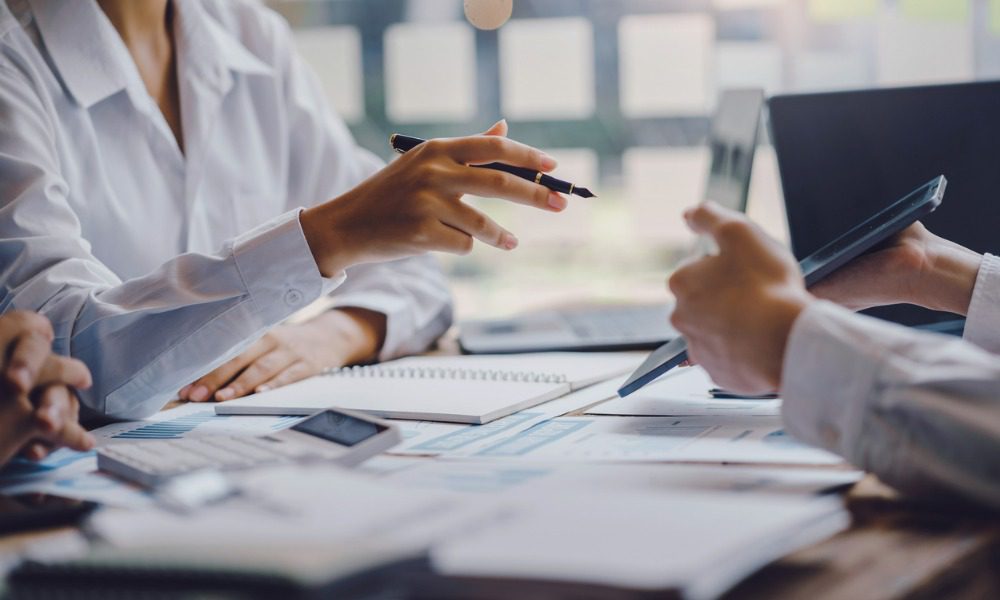 AA Insurance looking to change its approach to pricing | Insurance Business New Zealand
Insurance News
AA Insurance looking to change its approach to pricing
Two key posts to be filled
Insurance News
By
Terry Gangcuangco
AA Insurance is in the process of hiring its first-ever portfolio pricing manager and technical pricing manager, as part of the Kiwi insurer's plan to transform how it approaches pricing.
"The portfolio pricing manager and technical pricing manager are newly created roles which will further strengthen our pricing team's capability," an AA Insurance spokesperson told Insurance Business.
Historical issues
The team expansion comes less than a year after AA Insurance completed comprehensive remediation programmes that addressed what were described as historical issues surrounding the insurance provider's multi-policy discount, New Zealand Automobile Association membership discount, and guaranteed no-claims bonus.
In June, the Financial Markets Authority (FMA) – Te Mana Tātai Hokohoko filed civil proceedings in the High Court in Auckland, seeking that AA Insurance be penalised for its alleged breaches of the Financial Markets Conduct Act in relation to the insurer's previous failure to apply the said premium discounts.
At the time, AA Insurance chief executive Michelle James said: "We want to reassure all our customers that we have further strengthened the way we monitor our systems and processes, and we are investing in our operational and customer-facing systems to improve the experiences our customers have with us."
Poverty premium study
Prior to the court proceedings filed by the FMA, local insurers, including AA Insurance, were cited in a study on insurance costs in Auckland that pointed to the so-called poverty premium. Banked, the financial information and deals website that conducted the research, claimed that there's "a clear correlation" between higher average contents insurance prices and low-prosperity areas.
"All five local board areas classed as low prosperity were in the top seven most expensive for contents cover," noted Banked when it published its findings. "We found that the average quote price in the most expensive area for contents cover (Manurewa) was 40% higher than the least expensive area (Hibiscus and Bays)."
In response, AA Insurance pricing and underwriting head Chris Taylor previously told Insurance Business: "Each customer's situation is unique, and each insurer's approach to pricing risk will be different."
'Responsible insurer'
For AA Insurance, the decision to boost its pricing capability boils down to being fair and responsible, and ensuring that premiums accurately reflect the risk the insurer is taking on.
"As an industry we've seen a rise in weather-related insurance claims, particularly over the past two years," AA Insurance told Insurance Business. "Severe weather events impact our claims and reinsurance costs, which costs our customers and the industry a significant amount, and unfortunately this trend is set to continue due to the impacts of climate change.
"As a responsible insurer, it's important we price risk fairly so we can continue to be here for our customers. As various risk factors evolve and change over time, so must our approach to pricing."   
What do you think about this story? Share your thoughts in the comments below.
Related Stories
Keep up with the latest news and events
Join our mailing list, it's free!