Acera Insurance merges operations with Fairfield Watson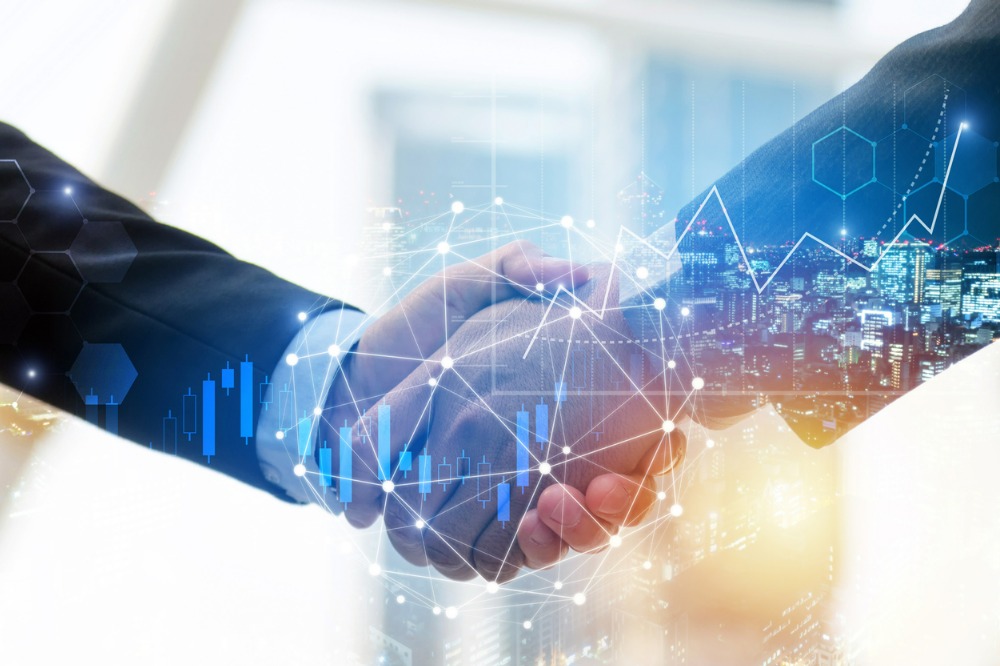 Acera Insurance has announced that it has merged operations with the employee benefits, retirement, and insurance consulting firm Fairfield Watson.
The two companies have a "long history of collaboration and partnership" as fellow members of Benefits Alliance, a company release said.
Following the merger, Fairfield Watson will become Acera Benefits, with founding partner Tony Fairfield joining as president of group benefits. The entire Fairfield Watson team will be joining a group of experienced benefits advisors and service representatives led by Steve Hesketh, who has been named director of group benefits.
"This next step in the evolution of Fairfield Watson will prove extremely valuable to our clients as we begin expanding Acera Insurance's group benefits products and services throughout Canada," said Tony Fairfield. "We remain committed to providing an exceptional client service experience at a local level delivered by the same team of professionals they have come to know and trust."
"Having previously made a minority investment in Fairfield Watson, we are excited to welcome them to the Acera Insurance team," added Acera Insurance CEO Lee Rogers. "As we look towards the future, we are pleased to have the team at Fairfield Watson's expert insights into the group benefits marketplace."
Acera Insurance, one of Canada's largest independent brokerages, was formed out of the merger of Rogers Insurance and CapriCMW in September 2022. Last December, Acera named Fayeanne Beattie as chief financial officer. Beattie most recently served as CFO of Gallagher Global Brokerage Americas.