Active hurricane season 'serves as reminder'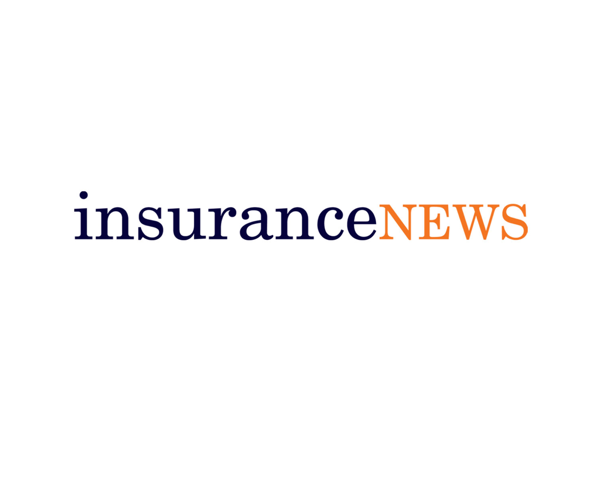 Active hurricane season 'serves as reminder'
5 December 2022
The US Insurance Information Institute (III) has marked the end of this year's Atlantic hurricane season, noting its intensity as a reminder for at-risk residents to ensure they are protected against potential losses. 
The season, from June 1 to November 30, saw eight of its 14 named storms form into hurricanes, with Fiona and Ian reaching category four intensity.   
III says the active season "should serve as a reminder" for residents living in Gulf and East Coast regions of the US and Caribbean territories to ensure they have adequate financial and physical safeguards for future seasons.   
"As the nation's financial first responders, insurers helped their customers recover economically from the impacts of another damaging hurricane season in 2022," III CEO Sean Kevelighan said.   
"The widespread damage Florida experienced in the wake of hurricanes Ian and Nicole highlighted the importance of being financially protected from catastrophic losses and that includes having adequate levels of property insurance and flood coverage."  
Hurricane Ian, which made landfall in Florida and South Carolina in late September, is estimated to be one of the costliest natural disasters in US history, having caused intense storm surges, high winds and flooding that led to over 150 deaths.  
Mr Kevelighan also noted "historic levels of flooding" in coastal areas and "throughout inland communities" as key risks.  
Research scientist at the Department of Atmospheric Science at Colorado State University and III non-resident scholar Phil Klotzbach noted that there had been no named storms form in August for the first time since 1997. 
"The biggest surprise of the 2022 Atlantic hurricane season was that August had no named storm activity," he said.