Annual GWP at Australia's agencies passes $7 billion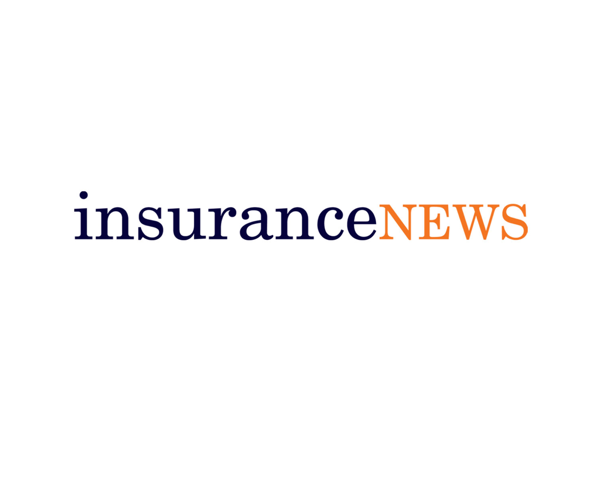 The Underwriting Agencies Council (UAC) says annual gross written premium at Australian agencies is now around $7.5 billion, and technology-enabled firms are leading the way as the sector expands dramatically. 
Sydney-based GM William Legge says UAC now has more than 120 agency members, even as mergers and acquisitions created fewer, larger agencies and a build-up of "cluster groups" owning multiple specialist agency brands. 
As major carriers relinquish capacity in some lines, the agency market is filling gaps in coverage, Mr Legge says, and brokers have found agencies to be a trusted, reliable market that can provide responsive service, quick turn-around times, and bespoke, tailored products for hard-to-place risks.  
Insurance consulting firm Xceedance offers its MGA Agility Suite tailored platform to agencies, encompassing policy administration, underwriting, distribution, a broker portal and reporting functionality. 
Xceedance works with agencies and insurers to facilitate and support end-to-end insurance processes across claims, finance and accounting, insurance operations, catastrophe modelling, underwriting, actuarial and analytical services, policy services and data management. 
Local CEO Martin Jones says combining insurtech with agencies' specialist expertise has been a "recipe for success," with artificial intelligence, machine learning, and greater data analytics improving the customer experience. 
"It requires a lot less capital to cook it up," Mr Jones said. "If existing agencies aren't doing something about new tech, they'll be at a competitive disadvantage. That's positive disruption for brokers and their clients and the agencies that embrace tech change." 
Brokers and insurance buyers' expectations have changed and this is pushing insurers and underwriting agencies to adopt more intelligent technology, he says, and agencies with tech solutions can "own their own data," and report seamlessly to capital providers.