Arch cancels $1.7bn of Bellemeade ILS as S&P rating change erodes capital relief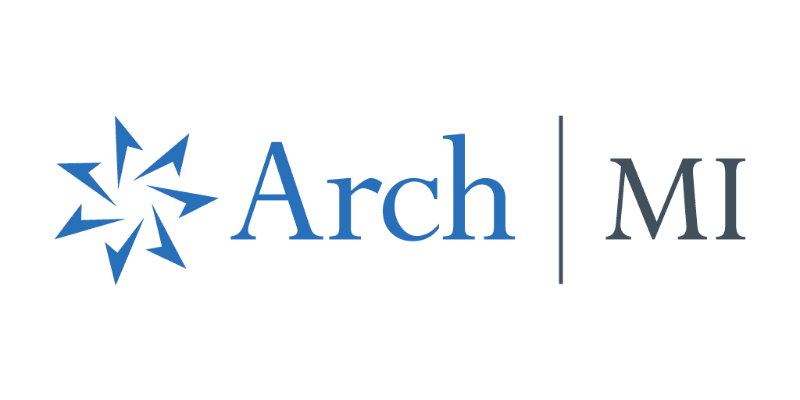 Arch Capital Group has cancelled a number of its Bellemeade Re mortgage insurance-linked securities (ILS) arrangements with their notes set to be redeemed later this year, as the re/insurer said that rating changes enacted by S&P have substantially reduced the capital relief the ILS deals supplied.

In total, Arch is terminating the reinsurance agreements and set to enact a redemption of the notes associated with Bellemeade Re mortgage ILS deals that represented a significant $1.7 billion of reinsurance limit for its mortgage insurers.
It's a significant amount of limit, representing just over half the $3.2 billion of limit coverage Arch had in-force from all of its mortgage insurance-linked note vehicles prior to this move.
Arch said that, as of November 17th, its mortgage insurer subsidiaries Arch Mortgage Insurance Company and United Guaranty Residential Insurance Company, which are the cedents to the Bellemeade Re ILS transactions, exercised their rights to terminate the aggregate excess-of-loss mortgage reinsurance arrangements they had in-force with certain of the Bellemeade Re special purpose reinsurance companies domiciled in Bermuda.
The re/insurer explained that the reinsurance agreements are being cancelled due to changes in rating agency Standard & Poor's (S&P) Insurer Risk-Based Capital Adequacy Criteria.
The changes in the rating criteria will have an impact on the Bellemeade Cedants' (Arch MI and United Guaranty) S&P capital treatment of the Terminated Bellemeade Agreements, the company said.
The changes to the S&P rating criteria became effective on November 15th 2023 and prior to them the Bellemeade Cedants benefited from "significant S&P capital relief from the Terminated Bellemeade Agreements," Arch said.
But, after the rating criteria changes were implemented, "the Bellemeade Cedants will receive substantially decreased S&P capital relief," the re/insurer explained.
Because of this, Arch is terminating the reinsurance agreements related to the following Bellemeade Re mortgage ILS deals, which will all have a redemption date of December 27th:
Arch said that the remaining Bellemeade Re mortgage ILS and their reinsurance agreements with the Bellemeade cedants will remain in place subject to their terms.
The mortgage ILS deals are typically not just entered into for capital market backed reinsurance protection that they offer, with capital relief a key goal of their sponsors and this move by Arch could suggest that some of the other US mortgage insurers that have outstanding mortgage ILS deals in the market may also look to cancel them, if the relief they offer has been significantly diminished by S&P's rating changes.
Of course, this will also mean that sponsors of mortgage insurance-linked notes issuances may have to be more strategic in how they approach their use, ensuring that the reinsurance they provide is pitched at the right levels to maximise the capital relief the arrangements can afford them.