Kaplansky announces 43rd acquisition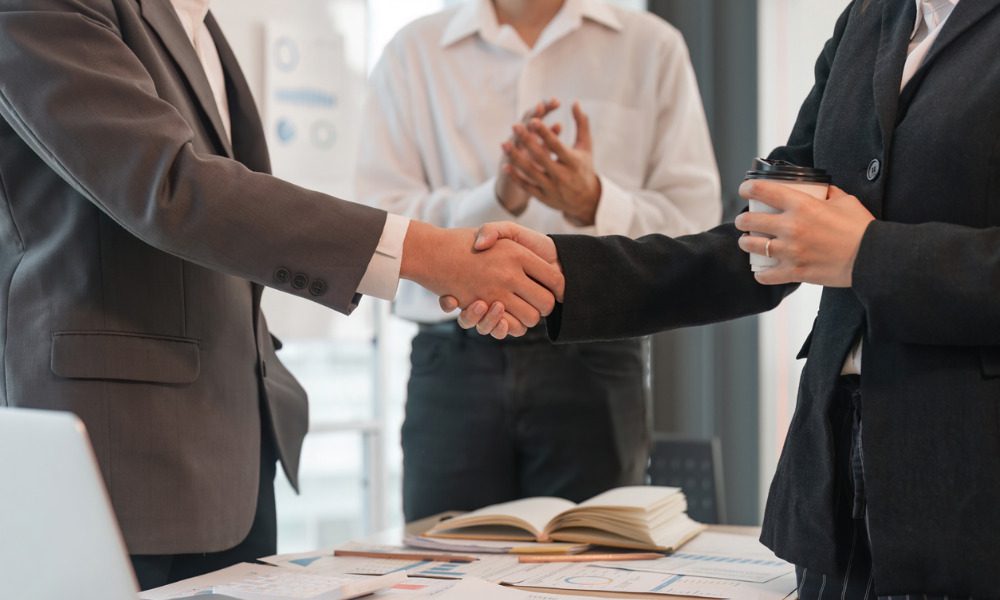 Kaplansky announces 43rd acquisition | Insurance Business America
Insurance News
Kaplansky announces 43rd acquisition
Its momentum is continuing to build
Insurance News
By
Mika Pangilinan
Kaplansky Insurance has acquired Archetype Insurance Group, an independent insurance agency based in Worcester, Massachusetts.
The move marks Kaplansky's 43rd acquisition and maintains the momentum it has been building to strengthen its position in the insurance market, according to an emailed news release from the firm.
By swooping for Archetype Insurance Group, Kaplansky is poised to grow its presence in central Massachusetts.
"We are thrilled to welcome the Archetype Insurance clients into the Kaplansky Insurance family," said Ely Kaplansky, president and CEO of the firm. "This acquisition represents a significant milestone in our growth strategy and allows us to strengthen our presence. We look forward to combining our strengths and expertise to provide an even higher level of service and value to our clients."
Archetype Insurance Group was established in 2018. It provides a wide range of coverage for both personal and commercial needs, with a team that includes co-founders Kevin Gabbett, Benjamin Harms, and Timothy Karlowicz.
Kaplansky is a full-service agency offering personal and commercial insurance solutions. It has 16 locations throughout Massachusetts and New England.
What are your thoughts on this story? Feel free to comment below.
Related Stories
Keep up with the latest news and events
Join our mailing list, it's free!