Ardonagh Group releases results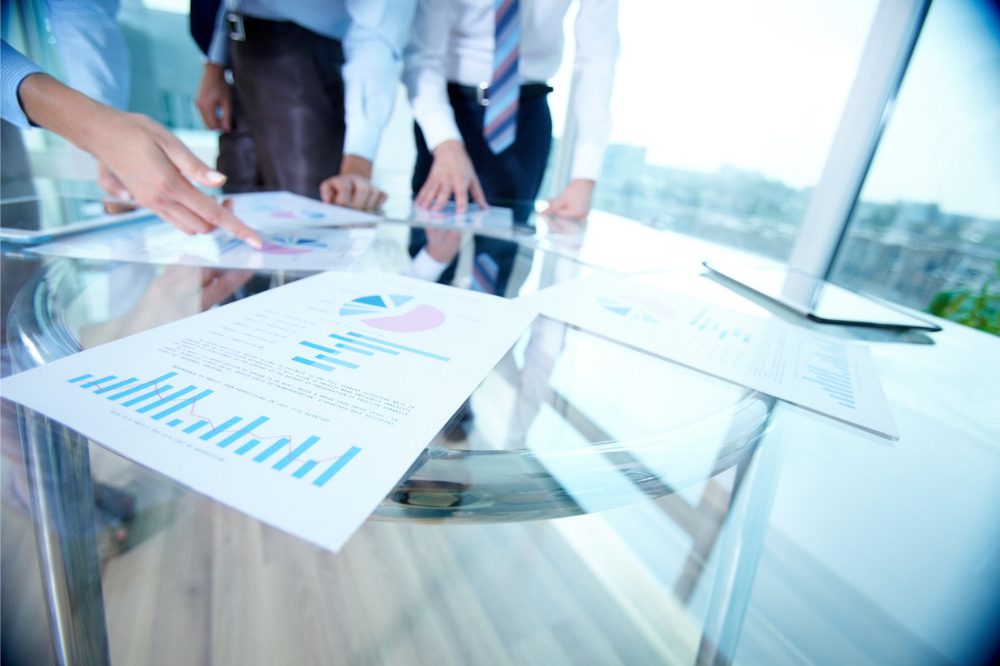 The Ardonagh Group has announced its half-yearly results up to June 30. According to the London headquartered, international brokerage's media release, income rose by 37% to £595 million (A$1033 million) and adjusted EBITDA by 21% to £186 million (A$323 million).
"These results reflect the strength of our business model with presence across multiple product lines, industries and geographies providing natural resilience and opportunity," said CEO David Ross.
The firm's organic growth was 7% for the six months, with Ardonagh Specialty recording organic growth of 12% and Ardonagh International exceeding 10%.
"In particular our organic growth shows what happens when independent businesses are connected through a shared vision of client focus and innovation, and with the support of long-term backers," said Ross.
According to the release, Ardonagh Specialty and International contributed 44% of group income in the first six months of 2022, compared with 31% the previous year.
The brokerage – whose business is organised into the Ardonagh Advisory, Ardonagh Retail, Ardonagh Specialty and Ardonagh International operating segments – In December 2021, Ardonagh was valued at about US$7.5 billion (A$10.8 billion) as part of an equity investment led by long-term shareholders Madison Dearborn Partners and HPS Investment Partners.
The firm describes itself as the UK's largest independent insurance distribution platform and a top 20 broker globally with a combined workforce of more than 9,000 people.