Arturo announces new brand and product vision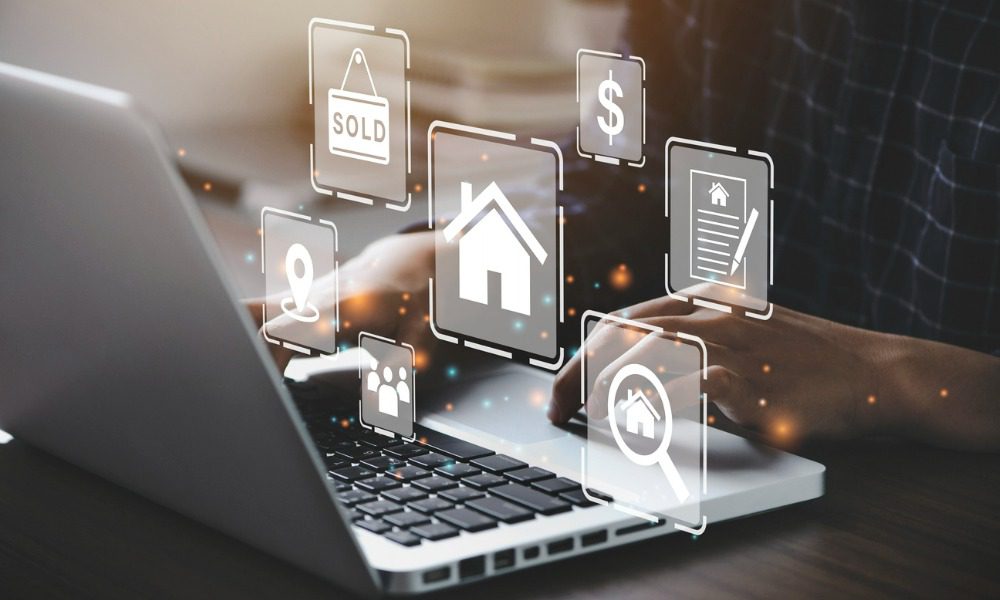 "One of the most prevalent struggles facing our customers and the industry at large centers around property information creation and collection," said Greg Oslan, CEO of Arturo. "Not only is the process often wrought with opaque, inconsistent and inaccurate data, but when combined, this data does little in the way of actually providing a unified source of truth for portfolio-wide risk and impact.
"Too often, it creates confusion and increased risk for an insurance provider when the claims group is using different property information than underwriting or risk, which causes mistakes and inefficiencies."
Arturo's new strategy will prioritize the deployment of an enterprise-class solution that utilizes property-level data to enable more efficient decision-making across the underwriting, risk and claims segments.
Arturo works with insurers including USAA, American Family, Openly, IAG and Suncorp.
Read next: Rivals beware: Property risk analytics insurtech promises to stick around
"Arturo is building off five years of this experience to develop an end-to-end computer-modeled property intelligence solution to drive business impact across all phases of the insurance life cycle," Oslan said. "For Arturo, our portfolio approach will allow us to better serve the needs of our customers, optimize how carriers operate and protect the assets that policyholders value most at a lower cost."
Arturo will unveil a new claims solution at the PLRB conference currently taking place in Orlando. The product is designed to leverage carrier claims data and Arturo's property intelligence, enabling users to expedite fair assessments, streamline claims management and predict future impact, the company said.
Arturo was spun out of American Family Insurance in 2018.
Have something to say about this story? Let us know in the comments below.