Australian Lawyers Alliance warns of gaps in e-scooter cover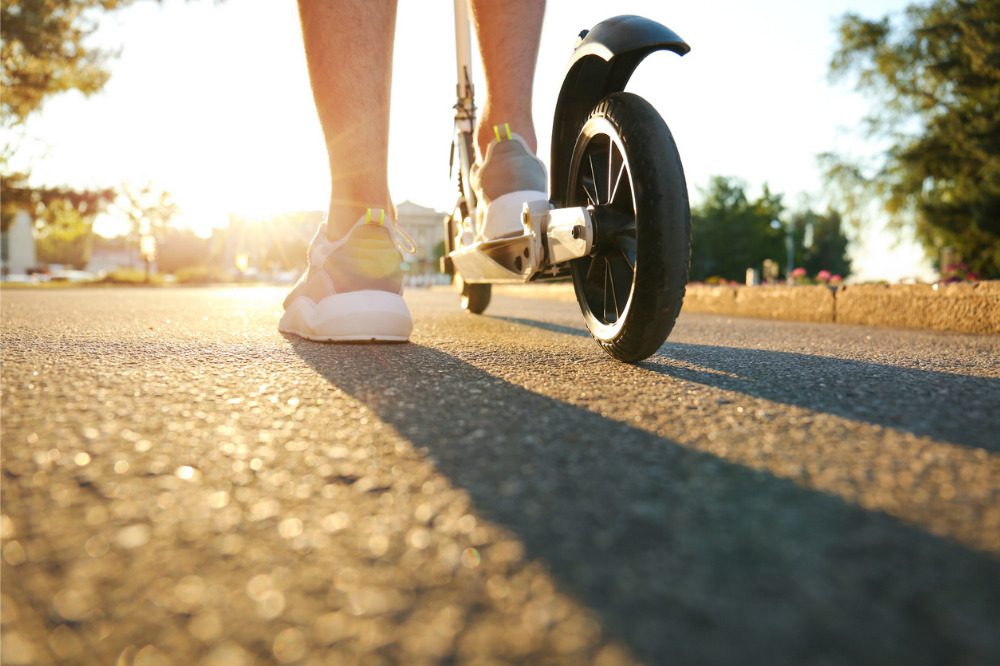 "Currently, gaps in insurance coverage mean that injuries caused by e-scooters can leave the injured person unable to recover damages and the rider of the scooter financially vulnerable to significant compensation claims," said ALA spokesperson and lawyer Shaun Marcus.
"This situation is entirely unsatisfactory in relation to both the accident victims and the e-scooter riders. We urge the government to take action to address this gap and to ensure e-scooter users are better informed about the rules and their own liability."
Calls for reviewing e-scooter insurance and regulation options
The ALA is calling on the Australian government to thoroughly review insurance and regulation options for e-scooters and develop a system to ensure riders – e-scooter owners and those hiring e-scooters alike – have appropriate insurance cover.
The association also emphasised allowing people to recoup compensation against an e-scooter rider because the rider does not have insurance or the existing exclusions mean they are not covered.
"E-scooters are powerful and can travel at speed. They can, and do, cause significant injury, and there has been a recent spate of very serious injuries caused by riders of e-scooters in Victoria," Marcus said. "Many Victorians are unaware that private e-scooters that have the capacity to travel more than 10km/h are illegal to drive on Victorian roads and paths. Yet, they continue to be sold by many retailers all over Victoria.
"Insurance policies are unlikely to cover accidents where illegality has been involved. However, it is likely that these scooters are, or will be, used in public spaces, and these riders will not be insured at all. We need a review into the options, for example, should e-scooter riders be required to obtain a relevant CTP style insurance."
E-scooter workers' compensation claims tripled
The calls for reviewing e-scooter insurance and regulation options highlighted the results of RACQ's recent report on e-scooter workers' compensation claims.
The data showed that workers' compensation claims from e-scooter incidents have tripled over the past three years – with 36% of e-scooter crashes occurring on the way to work and 29% on the way home.