AXA XL promotes Laura Casby to Head of Upstream Energy, UK & Lloyd's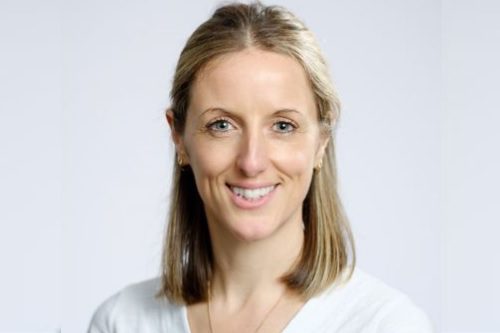 AXA XL has announced (5 December 2022) that Laura Casby has been promoted to Head of Upstream Energy, UK & Lloyd's, effective immediately.
Ms. Casby will lead AXA XL's Upstream Energy team, covering both offshore and onshore risks. Based in London, she will develop the Upstream Energy book, expanding on and delivering underwriting strategy and product profitability.
Nicola Harris, Head of Energy, UK & Lloyd's at AXA XL, commented: "Upstream Energy remains a strategic part of AXA XL's energy portfolio, and as a leader in this market, we're committed to supporting our clients as they face the huge challenge of transitioning to a low-carbon economy.
"Part of this commitment is having the right talent in place, which is why I'm delighted to welcome Laura into her new role. She has considerable experience of underwriting upstream energy risks and I have every confidence that she will be a strong partner to our clients and brokers."
Ms. Casby has been with the business since she began her career in 2009 as an Underwriting Assistant at Catlin. Since then, she has progressed through various underwriting roles – both at XL Catlin and then AXA XL. Most recently, Ms. Casby was Senior Underwriter – Upstream Energy, UK & Lloyd's.
Authored by AXA XL