FSC again pushes for advice reforms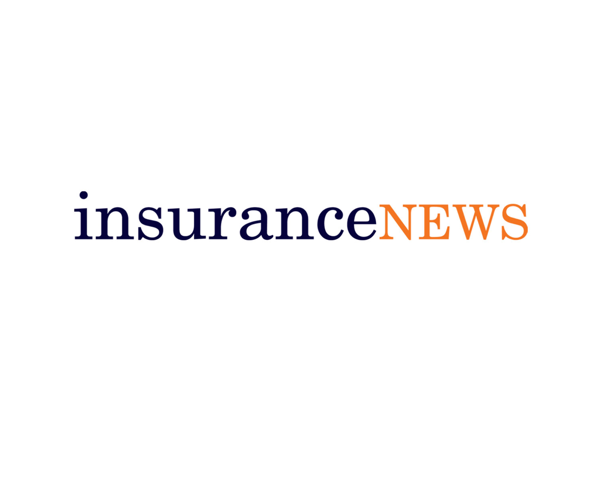 FSC again pushes for advice reforms 
5 December 2022
The Financial Services Council (FSC) says an additional two million retirees would be better off by 2040 and 3.4 million by 2060 if changes as proposed by the Quality of Advice Review are implemented. 
FSC-commissioned research shows under current policy settings, about 600,000 are unadvised and 700,000 are advised while 3.1 million have no super savings. 
The peak body says the advice review's proposals – which are aimed at making advice provision fit-for-purpose, affordable and accessible – would improve retirees' financial wellbeing. 
"Despite the benefits of compulsory superannuation, if advice policy settings are left unchanged only a third of retirees will get financial advice over the next decade," FSC CEO Blake Briggs said. 
"A generation of retiring Australians would benefit from high quality and affordable financial advice that is fit for purpose, on the topics they want, when they want it." 
He says the advice review's proposed reforms would help Australians put in place a plan to spend more of their superannuation with confidence and in a way that improves their financial wellbeing throughout their retirement. 
The Quality of Advice Review is expected to hand its report to the Federal Government by December 16.