icare home warranty fund extends Equifax partnership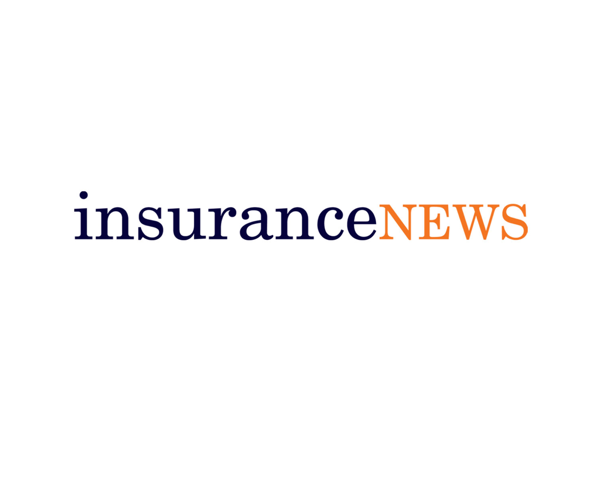 icare home warranty fund extends Equifax partnership 
5 December 2022
The NSW home warranty scheme has extended a technology partnership with Equifax Australia for two years, effective from the start of this month. 
icare Home Building Compensation Fund (HBCF) says Equifax provides risk management, technology, data and analytics and commercial bureau services and has been involved in the Automated Builder Scorecard Review (ASR) that's part of a streamlined eligibility process. 
"Together, our goal over the next two years is to make things simpler for our brokers and builders, in particular by further refining the streamlined ASR process as well as improving the speed of our underwriting services," Group Executive Insurance for NSW and HBCF Tony Wessling said. 
"Our ongoing partnership with Equifax provides a foundation to build further efficiencies, increasing automation opportunities and improving processes, which will lead to better customer outcomes."  
icare says securing the extension is another milestone in HBCF's improvement program.