AXIS Capital launches inland marine unit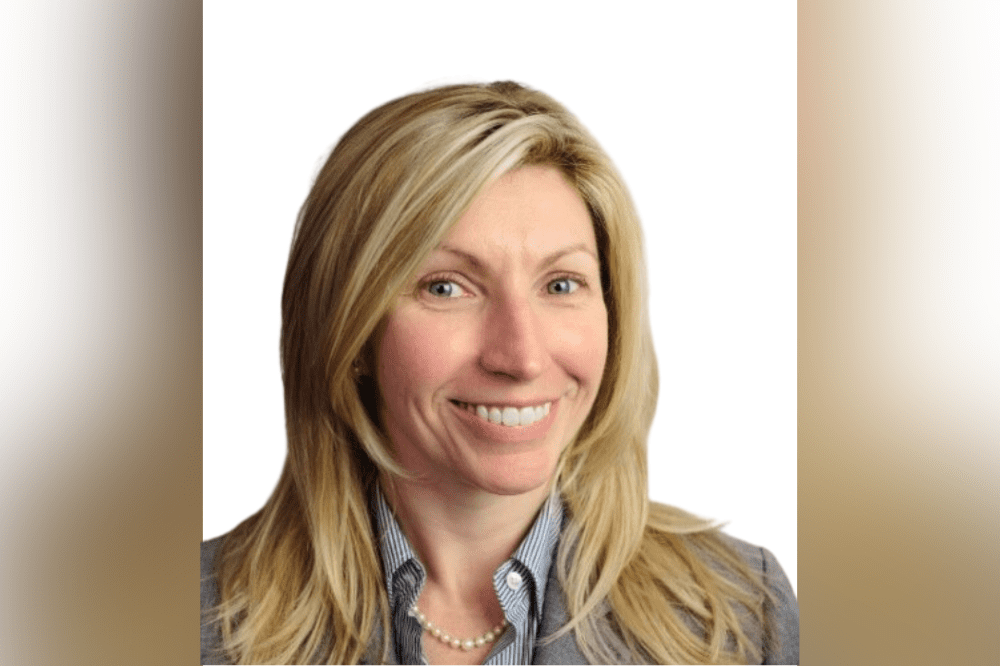 AXIS Capital launches inland marine unit | Insurance Business America
Marine
AXIS Capital launches inland marine unit
Marine expert joins to lead the new business
AXIS Capital Holdings has announced expansion plans in North America with the launch of a new inland marine unit. This strategic move aims to enhance the company's specialty product offering and overall capabilities in the region.
Taking charge of the new unit is Kristen Hunter (pictured above), who assumes the role of head of inland marine, North America. Hunter will report to Mike McKenna, head of North America at AXIS.
"Kristen is a highly talented and proven leader who has the specialty underwriting acumen and portfolio management experience to launch, develop, and profitably grow our new North American inland marine business unit," McKenna said. "The launch of this unit speaks to the priority AXIS continues to place on growing our global product capabilities and investing in our US platform to meet the emerging needs and opportunities that we are seeing in the marketplace."
Hunter previously served as vice president of marine and inland marine unit leader at Berkshire Hathaway. Prior to her tenure at Berkshire Hathaway, she held senior underwriting positions in inland marine at companies such as Brit, XL Catlin, Hiscox, and Fireman's Fund Insurance Company.
Joining Hunter are Ciara Nolan, Sinead O'Shea, and Saoirse McNulty, who will assume underwriting roles within the newly formed team. All three professionals were previously part of Hunter's team at Berkshire Hathaway. While Nolan will be based in the AXIS New York office, the rest of the team will be located in Boston.
Last month, AXIS Capital announced the appointment of Lori Bailey as its head of cyber and technology. AXIS also recently announced the appointment of Rebecca O'Kill as its chief data and analytics officer.
Have something to say about this story? Let us know in the comments below.
Related Stories
Keep up with the latest news and events
Join our mailing list, it's free!