Talage taps EVP of strategic business development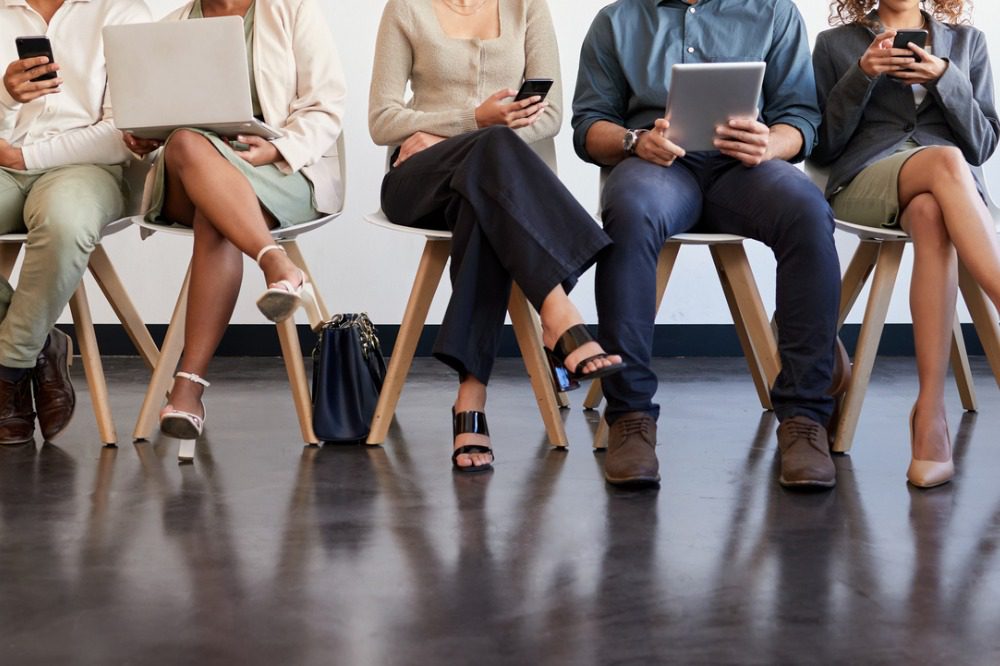 Talage taps EVP of strategic business development | Insurance Business America
Technology
Talage taps EVP of strategic business development
New exec will focus on enhancing AI deployments
Technology
By
Steven Byerley
Talage Inc., an insurtech in the underwriting and distribution sector, has announced the appointment of Bob Juracka as executive vice president of strategic business development.
In his new role, Juracka will focus on enhancing AI deployments across the company's comprehensive solution stack. This includes Talage's Wheelhouse platform, which streamlines commercial insurance processes.
"While so many insurtech firms are paying lip-service to AI, Talage has not only embraced it – before it was cool to do so – but has already leveraged AI to solve real world multi-carrier underwriting challenges," Juracka said. "This team is technically gifted, clever, and pragmatic and I'm happy to be a part of it as we usher in AI solutions for renewal/re-marketing automation and cross-sell/upsell opportunity identification."
"Talage's commitment to harnessing the power of AI, combined with Juracka's proven expertise, is sure to push boundaries at Talage," said Adam Kiefer, founder and executive chairman of Talage. "Adding Bob to our team reaffirms Talage's position at the forefront of innovation and we eagerly await the innovations this vibrant collaboration will bring to Talage and the insurtech landscape."
Have something to say about this story? Let us know in the comments below.
Related Stories
Keep up with the latest news and events
Join our mailing list, it's free!