Beazley unveils market's first ever cyber catastrophe bond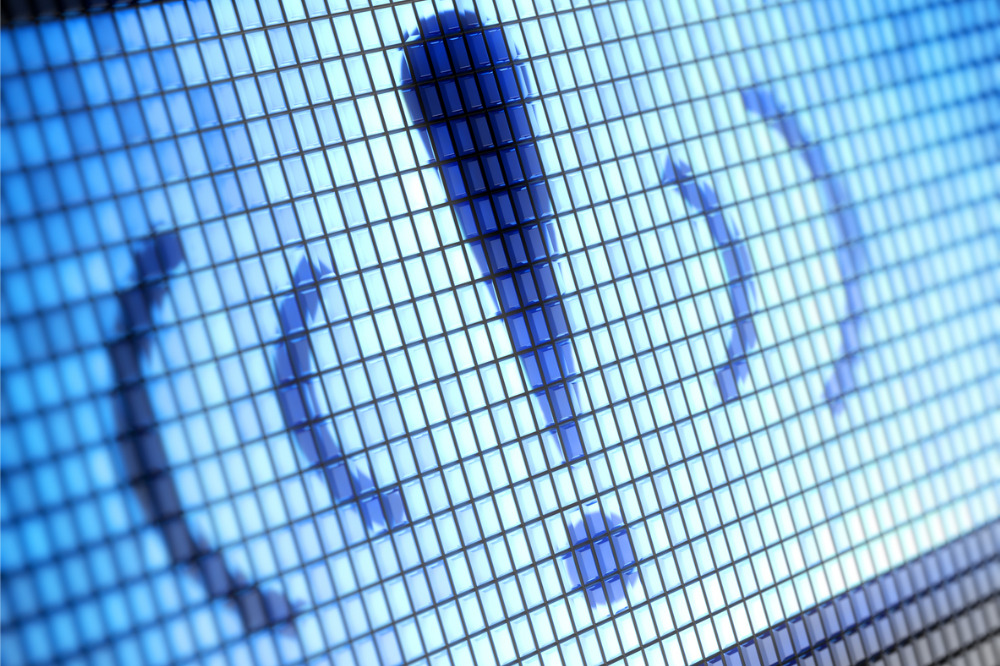 The bond is backed by a panel of ILS investors, including Fermat Capital Management. It was structured and placed by Gallagher Securities, the ILS arm of Gallagher Re. It is designed to cover remote-probability catastrophic and systemic events.
Growing demand for cover means that developing effective solutions for catastrophe risk is imperative to allow adequate capacity in the cyber market, Beazley said.
"The launch by Beazley of its recent cyber catastrophe bond is a very interesting development in the context of the recent dislocation in the reinsurance markets generally, and also given the specific concerns about the profitability of cyber insurance," said Jonathan Drake, partners and insurance expert at DWF. "Being done as a private placement with a panel of investors means that there is less publicly available information about its structure.
"Coming, however, on the back of the recent capital raising by Beazley, it shows that there are still capital market opportunities for reinsurance-type support for well-regarded underwriters, even in classes of business that are proving to be challenging."
"I'm proud that the high quality of Beazley's cyber underwriting has been recognised by investors in the placement of the market's first cyber catastrophe bond," said Adrian Cox, CEO of Beazley. "As a leader in this market, we are at the forefront of delivering new solutions that are allowing the cyber insurance market to grow to the size that clients need.
"A key element of this facility is its flexibility to scale over time and support our continued, sustainable growth in cyber. I'd like to thank the investors and our brokers for their support in this important milestone for the cyber market."
"As an ILS investor, we have been monitoring the cyber insurance market for several years waiting for the appropriate opportunity to invest," said John Seo, co-founder and managing director of Fermat Capital Management. "This well-structured bond, together with Beazley's strong cyber underwriting, have provided the basis for us to do so. We believe this deal marks an important step in unlocking capital market investment into cyber risk and creates a solid foundation for a future cyber ILS market."
"Helping to bring new and alternative capacity into the global cyber (re)insurance market to keep pace with the rapidly rising demand for risk transfer has been a primary focus of the Gallagher Re cyber team," said Tom Wakefield, UK CEO for Gallagher Re. "Beazley's cyber expertise and proactive engagement with capital markets has proven them to be an instrumental partner in placing this first cyber catastrophe bond on their behalf.
"The calibre of ILS investors involved, and the complexity of the class, demanded an underwriting business of high quality to ensure a successful outcome. Where carriers can demonstrate a similar approach, the opportunity exists for a strong and sustainable cyber catastrophe ILS market."
Have something to say about this story? Let us know in the comments below.