Berkley bucks insurer complaints and responsiveness trends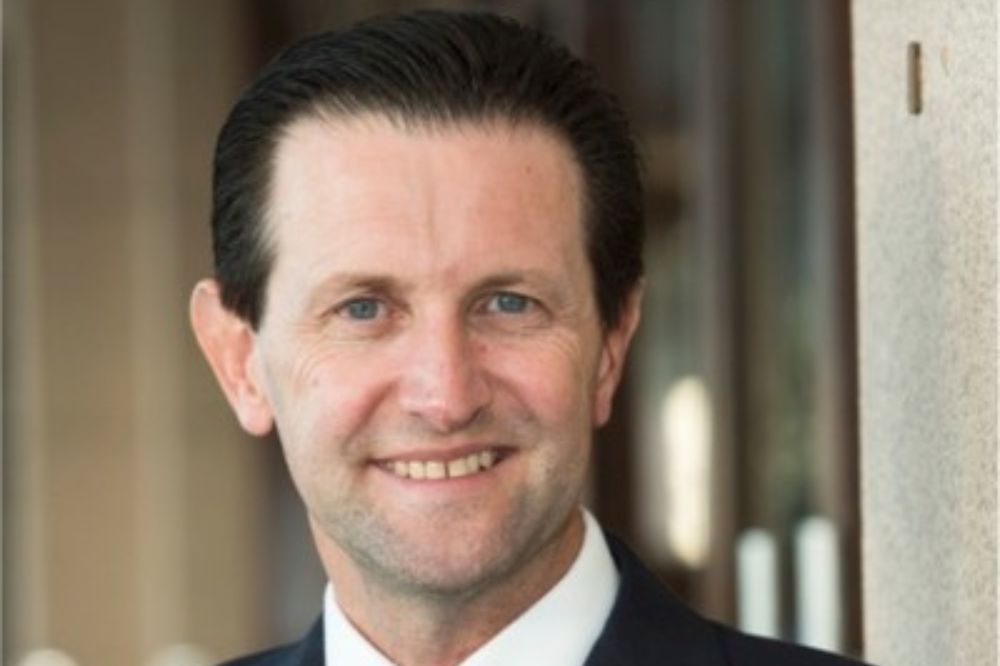 Berkley bucks insurer complaints and responsiveness trends | Insurance Business Australia
Claims
Berkley bucks insurer complaints and responsiveness trends
"We aim to outperform," says CEO
In March, the Australian Financial Complaints Authority (AFCA) reported that the number of consumer complaints against insurers was rising at an alarming rate: a 65% increase compared to the same time last year.
Most of the 17,000 complaints, according to AFCA, concerned delays in claims handling across a range of insurance products. "We have seen a concerning decline in insurers' responsiveness trends," said Emma Curtis, the regulator's lead ombudsman. 
However, in contrast, Berkley Insurance Australia (BIA) said it has "very few issues" reported to AFCA and has not received an adverse AFCA determination since starting operations in 2018.
Decline versus 24-hour turnarounds
"Our 24-hour turnaround time is still the major focus of our customer service strategy and we aim to outperform this target wherever possible," said Tony Wheatley (pictured above), BIA's Sydney-based CEO.
Wheatley said he would not presume to advise other insurance firms but said his company's success comes from "a couple of things."
"First, we built a system with ease of doing business for the underwriter as the underlying criteria, a single-entry system that automates the quote, bind and issuance process as much as possible and integrates with claims," he said.
Wheatley said this allowed Berkley to decentralize and provide autonomy to the firm's underwriting teams closest to the customers – who are brokers.
"The key factor is then to bring everyone along and ensure we have commitment to our service standards from every single person in the business," he said. "It is up to the business to provide systems and processes that make the underwriting role efficient, as a minimum, but it still requires a strong commitment to exceeding those standards from every team and individual."
Cost saving "trap"
Wheatley said "the trap" that many companies fall into is looking at ways to streamline the business as a cost saving measure.
"When developing new ideas, we tend to look at it from the point of view of how is this good for our customers," he said.
Wheatley said the main insurance challenges now are managing broker and client expectations "in an ever-changing risk environment." He said his firm's aim is to maintain consistency as much as possible.
"However, unusual economic conditions can change the way we underwrite and those decisions have an impact on brokers and clients," said Wheatley. "How we message those decisions and the reasoning behind them is really important." 
Claims costs and consumer expectations
The wider economy – higher interest rates and inflation – are impacting the BIA business.
"In general terms, higher interest rates are a result of high inflation which has a direct impact on the cost of claims," said Wheatley. "I think everyone is aware of the inflationary impact on physical damage claims."
However, he said the industry is also seeing this impact injury claims through wages increases and higher medical services costs. "As well as expectations of injured parties usually being well above inflation," said Wheatley wittily.
He also observed that financial loss claims "tend to increase" when shrinking margins are building the pressures on businesses that are also struggling to delay passing inflationary increases on to their customers.
"At BIA, we have tried to maintain a reasonably consistent level of rate increase across our product lines for some time and avoid, where possible, the need to dramatically increase rates after the inflationary impacts on claims have become unsustainable," said Wheatley.
He said there are exceptions but brokers and clients "can reasonably plan" when rate increases are more consistent "as opposed to reactionary movements."
How does the next six months look?
The BIA CEO said he doesn't expect any significant shifts in capacity within their SME market during the next six months.
"The market should continue to harden due to the inflationary pressures," he said. "I think the industry is much better placed to assess the impact of economic conditions on claims trends and will continue to work towards achieving risk-based margins."
Last year, insurance companies could point directly to months of flooding and consequent claims processing delays as a cause of complaints. According to AFCA, not anymore.
What do you think of insurer response times? Please tell us below.
Related Stories
Keep up with the latest news and events
Join our mailing list, it's free!