Berkshire Hathaway delivers P&C reinsurance profit despite massive Ian loss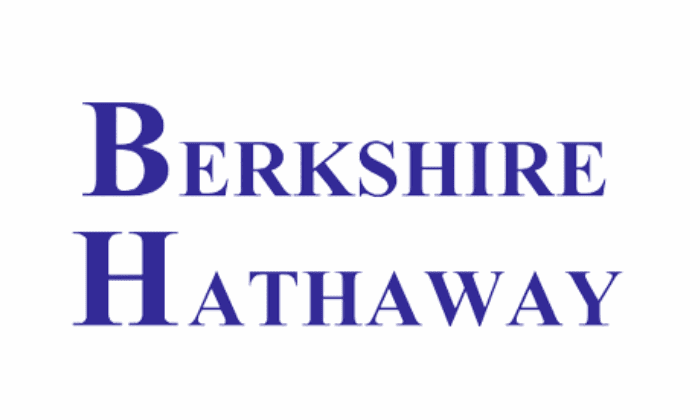 Warren Buffett's conglomerate and re/insurance company Berkshire Hathaway has reported a huge $3.4 billion of pre-tax losses from hurricane Ian, but still its property and casualty reinsurance division delivered an underwriting profit, helped by significant reserve releases.

The $3.4 billion of pre-tax losses from hurricane Ian came across the entire insurance and reinsurance group of Berkshire Hathaway, with $1.9 billion of catastrophe losses that were largely from Ian falling to its P&C reinsurance unit.
GEICO, Warren Buffett's auto insurance unit, took $600 million of losses and loss adjustment expenses from hurricane Ian, while the Berkshire Hathaway primary insurance unit took another $660 million.
Overall, Buffett's insurance and reinsurance underwriting businesses reported a combined underwriting loss of $962 million for the third-quarter of 2022.
On the reinsurance side, the P&C unit delivered a $23 million underwriting profit, despite the elevated catastrophe losses of $1.9 billion, that were up significantly from Q3 2021's $1.5 billion.
That $1.9 billion of P&C reinsurance catastrophe losses for Q3 2022, largely from hurricane Ian, was even higher than the $1.45 billion announced after hurricanes Harvey, Irma and Maria, plus a Mexican earthquake event, for Q3 2017.
But reserve related adjustments, of a reduction in estimated ultimate liabilities for losses from prior years, amounted to $833 million for Q3 2022, up from $599 million in the prior year, which was one factor helping in delivery of the underwriting profit for the Berkshire Hathaway reinsurance arm.
In addition, P&C reinsurance premiums written rose 11.2% in Q3, year-on-year, to $4.574 billion, driven by net new property business and also the benefits of higher rates.
Berkshire Hathaway continues to grow its P&C reinsurance book into the hardening market, with likely more significant growth to come now rates are set to harden even further, with Buffett's business having plenty of capital to deliver more capacity at a time of market dislocation.
Also helping on the underwriting profit front, for the P&C reinsurance business of Berkshire Hathaway, were reduced underwriting expenses as foreign currency effects and changes in business mix drove an 11.3% decline in this metric, which helped the company achieve a 99.4% combined ratio despite the losses from hurricane Ian.
Also, despite capital market volatility in asset values, Berkshire Hathaway's all-important insurance investment float increased to $150 billion over the third-quarter of 2022, from $147 billion at the end of June.
Once again, Buffett's P&C reinsurance unit demonstrated that it has levers to help it maintain profits, even in the face of significant catastrophe losses,
Berkshire Hathaway is well-positioned to write significantly more business at 2023's renewal rounds, to take advantage of the steep increases in rates expected in certain lines and territories.
You can read more on Berkshire Hathaway's re/insurance results over on our sister site Reinsurance News.