Best of Artemis, week ending September 25th 2022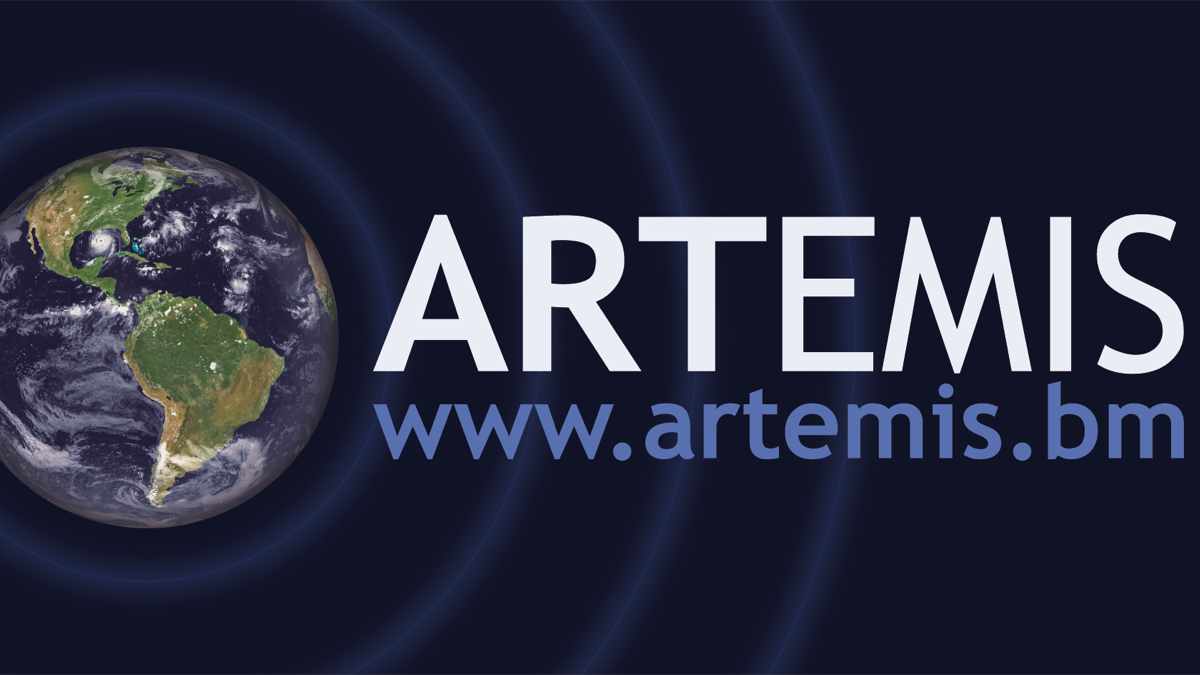 Here are the ten most popular news articles, week ending September 25th 2022, covering catastrophe bonds, ILS, reinsurance capital and related risk transfer topics. To ensure you never miss a thing subscribe to the weekly Artemis email newsletter updates or get our email alerts for every article we publish.

Ten most read articles on Artemis.bm, week ending September 25th 2022:
NOAA forecast cone shows major hurricane Ian to approach Florida
The forecast cone for tropical storm Ian, which is expected to soon become hurricane Ian, depicts a scenario no one in the insurance, reinsurance, catastrophe bond, or ILS market wants to see, a major category hurricane approaching Florida.
Typhoon Nanmadol loss likely to attach some reinsurance layers: Twelve
The eventual losses from typhoon Nanmadol in Japan is likely to be a significant event for Japanese primary insurers, Twelve Capital believes, while the investment manager also notes that some reinsurance layers are likely to trigger on the back of the storm.
Florida: An industry in collapse as roller-coaster ride continues for Citizens
The roller-coaster ride for Florida's Citizens Property Insurance Corporation continues, with the insurer of last resort's policy count continuing to rise, as a Senator in the state noted that Florida's property insurance industry is in "collapse".
Investors shouldered costs as St. Johns Putnam Re cat bond defaulted
The Putnam Re Pte. Ltd. (Series 2021-1) catastrophe bond that was sponsored by St. Johns Insurance Company fell to a default as a result of the insurers failure, and in an unusual turn of events investors holding the notes experienced a small loss of principal on redemption, as they shouldered some of the costs.
ILS managers with stable, deployable capital well-positioned
Two factors are currently being looked on very favourably by any institutional investors that are researching the insurance-linked securities (ILS) asset class, the stability of an ILS investment managers' assets over recent years, and importantly how the amount that was actually deployable has fluctuated.
Mid-teens plus, a starting point for renewal rate increases: Peel Hunt
Reinsurance rates are likely to rise by mid-teens at least at the next renewals as this will only just cover inflation and climate change related effects, with more needing to be added on top to cover cost-of-capital, analysts at Peel Hunt have suggested.
Diversification in focus for world's largest pension funds
Many of the world's largest pension fund investors are actively seeking out diversification opportunities, as they shift portfolios in light of global economic volatility, which could serve to further raise the profile of ILS investments.
Asset allocation protocols could drive some ILS outflow: JMP
Relatively strict asset allocation protocols could become a driver for some investors to downsize their allocations to insurance-linked securities (ILS), as broader macro-economic effects and capital marker volatility mean some allocations could have to be reduced, to stay within their defined thresholds.
Capital markets & cat risk makes "deep economic sense" – Swiss Re CEO
Bringing together the capital markets and natural catastrophe risk in reinsurance, makes "deep economic sense", according to the CEO of Swiss Re, as leveraging ILS capital is a win-win-win for his company, Christian Mumenthaler explained in our recent interview.
Up to $20bn in new capacity needed for Jan 2023 reinsurance renewals: JMP
A true reinsurance hard market may be around the corner, particularly in US property lines such as coastal wind exposed towers, with inflation a key driver and expected to result in a need for as much as $20 billion of new capacity to soak up demand at the renewals.
This is not every article published on Artemis during the last week, just the most popular among our readers over the last seven days. There were 32 new articles published in the last week. To ensure you always stay up to date with Artemis and never miss a story subscribe to our weekly email newsletter which is delivered every Wednesday.
View the current breakdown of the ILS market in our range of charts, allowing you to analyse cat bond issuance.
Check out the assets under management of the ILS fund market with our ILS investment manager directory.
Get listed in our MarketView directory of professionals.