Brendan Moon appointed NEMA Coordinator-General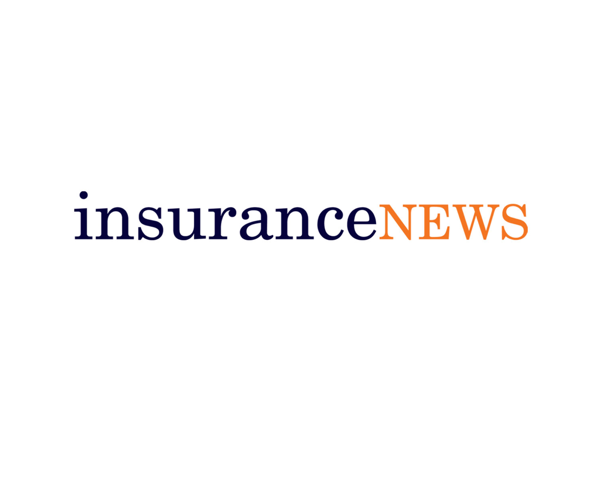 Brendan Moon appointed NEMA Coordinator-General
26 September 2022
The Federal Government has appointed Brendan Moon as the first Coordinator-General for the new National Emergency Management Agency (NEMA).
NEMA came into effect at the start of the month with the merger of the former National Recovery and Resilience Agency and Emergency Management Australia, which previously sat within different Federal Government departments, overseen by separate ministers.
Mr Moon, who has been CEO of the Queensland Reconstruction Authority (QRA), will oversee NEMA's work in driving and coordinating resilience programs and disaster responses.
"Queensland has had more than its fair share of natural disasters in the past decade and the way in which the QRA, under Brendan's leadership, has responded and rebuilt has been very impressive," Emergency Management Minister Murray Watt said.
"In fact, other states have looked at the model created in Queensland and are now implementing similar authorities in their own jurisdictions."
The Insurance Council of Australia (ICA) welcomed Mr Moon's appointment.
"A national approach to emergency management will strengthen Australia's ability to prepare for, respond to and recover from disasters," ICA says.