BOXX Insurance teams up with Zurich's LiveWell platform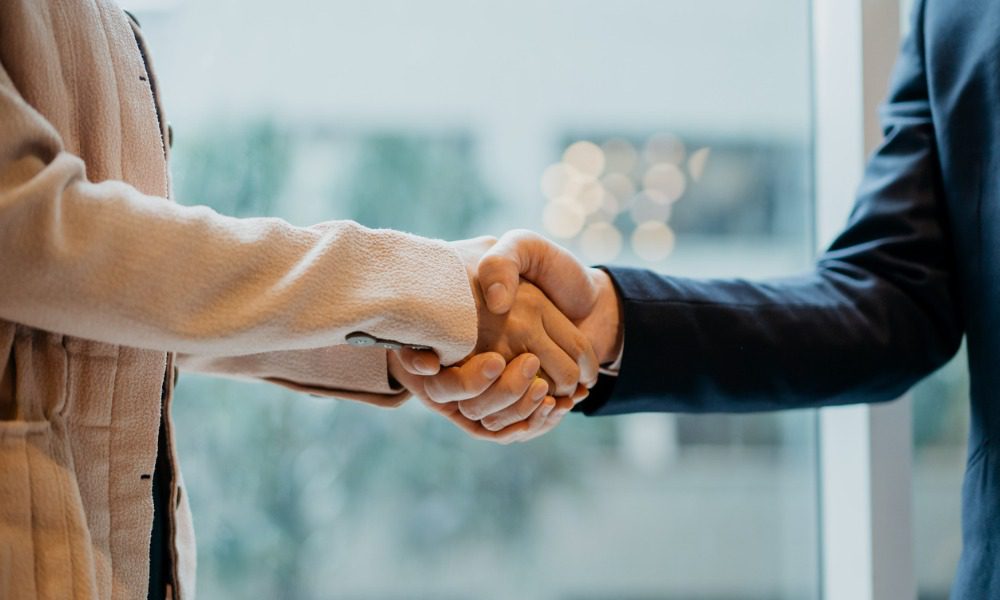 BOXX Insurance teams up with Zurich's LiveWell platform | Insurance Business Canada
Cyber
BOXX Insurance teams up with Zurich's LiveWell platform
Initiative is part of its Mental Health Awareness Day celebrations
BOXX Insurance has teamed up with LiveWell by Zurich to provide its employees and broker partners with resources that can help them address digital-age stressors impacting their mental health.
An emailed news release from the Canadian insurtech said the move is in recognition of Mental Health Awareness Day and is meant to highlight the impact that online interactions can have on people's well-being.
"Digital risks to our mental wellbeing are real, but there's a lot we can do to stay healthy – mentally, physically and digitally," said CEO Vishal Kundi. "By partnering with LiveWell by Zurich we are trying to empower employees and broker partners with a fantastic tool, helping them monitor and take ownership of their health."
BOXX kicked off the joint initiative this week as part of its Mental Health Awareness Day celebrations. The challenge is intended to encourage employees and broker partners to participate in fitness challenges meant to promote physical health and overall wellbeing.
Zurich's LiveWell platforms provides individuals with the resources they need to lead a healthier lifestyle, including guided meditations, health trackers, and informative articles.
BOXX recently released an article outlining the psychological fallout of cybercrime and other digital risks. It made note of the stress that may come as a result of cyberattacks, which could lead to more serious conditions like depression, anxiety, panic attacks, and post-traumatic stress disorder (PTSD).
What are your thoughts on this story? Feel free to comment below.
Related Stories
Keep up with the latest news and events
Join our mailing list, it's free!