Business confidence in NZ the lowest in almost 50 years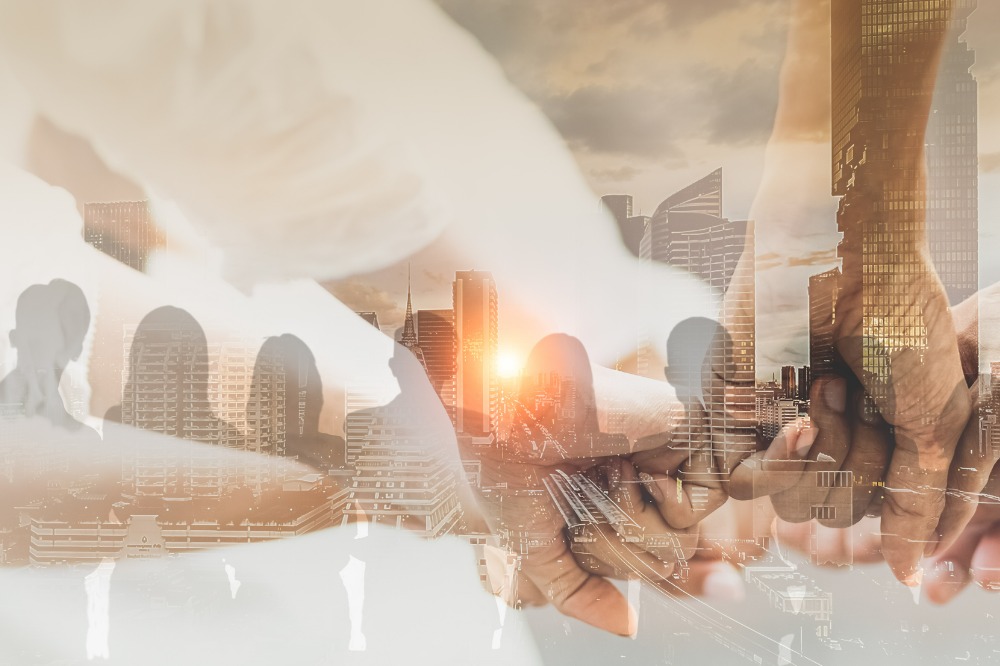 New Zealand's business confidence in the fourth quarter of 2020 was at its lowest since 1974, as businesses struggle with rising interest rates, ballooning costs, and weaker demand, according to a survey by a local think-tank.
According to the survey by the New Zealand Institute of Economic Research's (NZIER), net 70% of firms surveyed said they expect general business conditions to worsen – a sharp increase from 42% in the previous quarter. The survey also said that business confidence is now at its lowest since 1974, and on a seasonally adjusted basis, it is the weakest since the survey started in 1970.
A net 81% of companies reported increased business costs in the final quarter of 2022, while 9% said that they are looking to reduce their staff numbers in response to the business climate.
Business activity is also slowing down, with 13% of businesses reporting a decline in activity over the past quarter. According to NZIER, this was the weakest since the June 2020 survey, when the full impact of the first COVID-19 lockdown was captured. 
The building (77%) and retail sectors (76%) were the most pessimistic about the economy, with many of them much more cautious in their operations.
"Despite a greater proportion of businesses passing higher costs on by increasing their prices, profitability has weakened," the report said. "Nonetheless, the pick-up in costs and prices points to high inflation persisting into 2023."