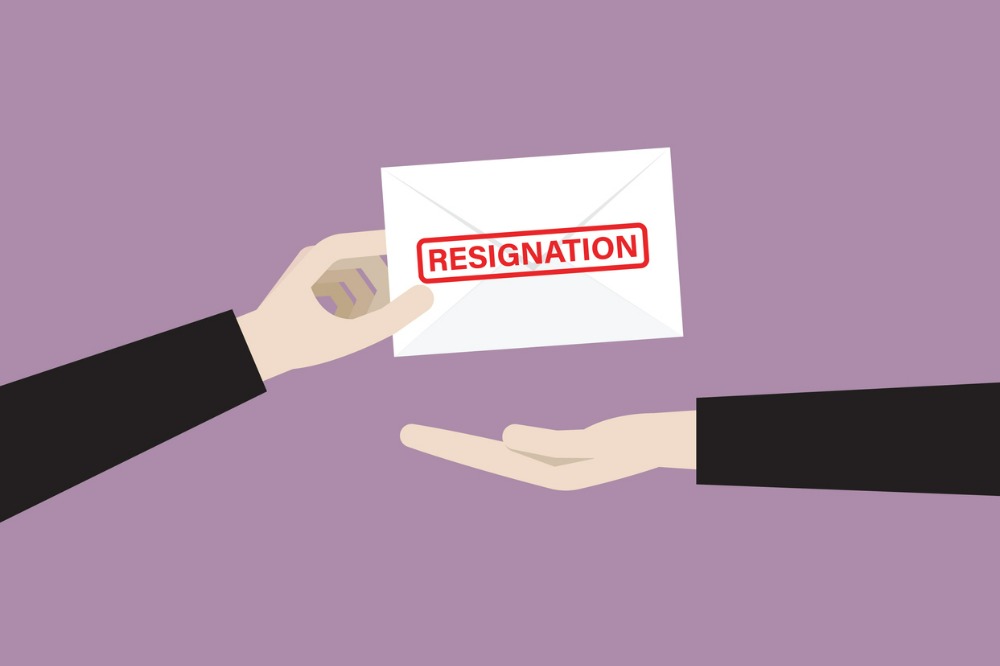 Jimenez takes leadership of the public ferry corporation as it faces a host of issues that he is expected to immediately address.
"B.C. Ferries is facing a series of challenges including staffing shortages, service interruptions and fleet revitalization," B.C. Ferries board chair Joy MacPhail said in a statement.
"Nicolas Jimenez is no stranger to big challenges and I know he will bring fresh ideas, innovative solutions and a renewed focus on the customer experience."
CBC News reported that B.C. Ferries fired its previous president and CEO Mark Collins last July amid concerns regarding staffing, sailing cancellations, and pandemic-related business losses. Jill Sharland was appointed as interim CEO to lead the corporation until a successor could be named.
Jimenez has been president and CEO of ICBC since 2017; he initially joined the insurer in 2003. Prior to his role at ICBC, he worked in the public sector for the federal government and B.C. Hydro. Jimenez's total compensation with ICBC topped $499,000 for the 2021/2022 fiscal year.
While Jimenez departs ICBC to resolve B.C. Ferries' problems, the Crown corporation is not without issues of its own – specifically related to its no-fault auto insurance system. Complaints regarding how the no-fault system can disadvantage consumers recently came to a head when Global News put a spotlight on the plight of Tashia Wong, who alleged that ICBC denied her medical, prescription, and counselling claims for collision-related damages, and even fought her decisions on how she should be medically treated.
When confronted about Wong's plight and the potential issues of the no-fault system, BC Premier David Eby gave assurances that ICBC has "safeguards" in place to protect consumers.