Car insurers' use of credit scores leads to higher costs for minorities – report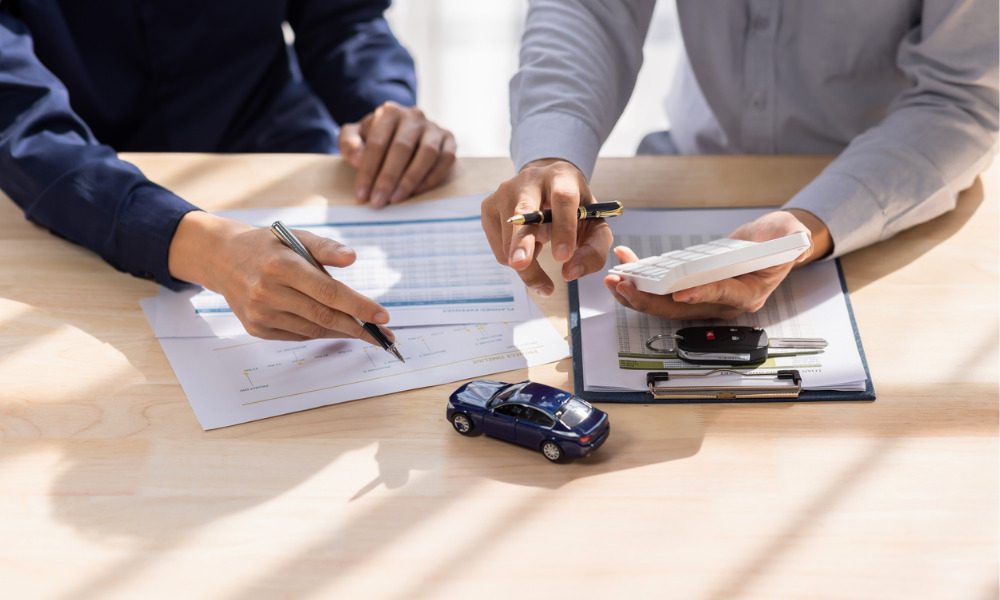 Car insurers' use of credit scores leads to higher costs for minorities – report | Insurance Business America
Motor & Fleet
Car insurers' use of credit scores leads to higher costs for minorities – report
The practice reinforces systemic racism, advocacy group says
Motor & Fleet
By
Ryan Smith
Car insurance companies' use of credit scores to determine premiums can result in higher costs for minorities, according to a new report by the Consumer Federation of America (CFA).
The consumer advocacy group spent two years analyzing data for the study, according to NM Political Report. The report said that using credit scores to determine car insurance premiums reinforces systemic racism in the United States.
The fact that auto insurance companies use credit scores to determine premiums "disproportionately harms low-income consumers and people of color," the report said.
David Snyder, vice president of the American Property Casualty Insurance Association, took issue with the study's findings. He said that when car insurers began using credit scores about 15 years ago, it "improved the availability of auto insurance."
Snyder told NM Political Report that before credit scores, the industry lacked adequate risk predictors.
"We don't collect or use information on income," Snyder told the publication. "It's irrelevant to us and prohibited by law. … We're interested in one thing: price against future claims. Our acceptance of your risk in making a future claim."
But study co-author Michael DeLong, research and advocacy associate at the CFA, told NM Political Report that a poor credit score can impact a driver's premiums more than a drunk driving record.
"One of the most appalling things we found in many states, consumers with poor credit pay more than people with high credit and a drunk driving conviction," DeLong told the publication.
"Someone drunk driving is far riskier to insure. Auto insurance ought to be based on your driving record."
Auto insurance customers are already shopping in greater numbers for better deals, spurred by widespread rate increases among auto insurers. In Florida, for example, auto insurance rates have spiked by as much as 30%.
Have something to say about this story? Let us know in the comments below.
Related Stories
Keep up with the latest news and events
Join our mailing list, it's free!