Chair of strategic review committee to leave Argo Group board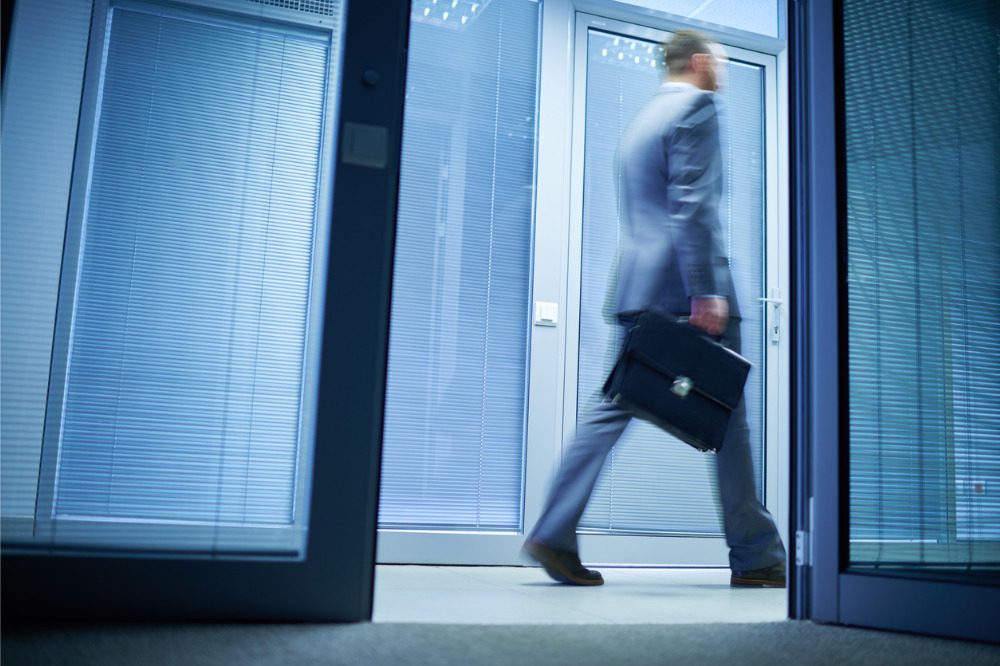 J. Daniel Plants, founder of Argo Group International Holdings' biggest shareholder Voce Capital Management and chair of the strategic review committee at the insurer's board, is stepping down as Argo director with immediate effect.
"Last week's announcement that Argo will be acquired by Brookfield Reinsurance concludes an intense, and productive, six months since I joined the board with the stated purpose of assisting in these crucial endeavours," said Plants, who was appointed to the board last August.
"Following the successful completion of Argo's strategic review process, which resulted in a transaction that maximises value for all shareholders, now is the right time for me to relinquish my board seat so that I may redirect my efforts to other priorities. I wish my board colleagues, and the entire Argo team, all the best in their onward journey."
The announced departure comes after Voce agreed to vote all of the common shares held by it in favour of the merger.
Argo executive chair and chief executive Thomas A. Bradley commented: "Since joining the board and assuming the role of chairman of the strategic review committee last year, Dan has been instrumental in helping Argo successfully execute its strategic review process.
"On behalf of the entire board, I would like to express our appreciation for his leadership throughout his tenure on the board and his insights and support over the years as a long-time Argo shareholder."