Charity partnership offering dementia training for insurance employees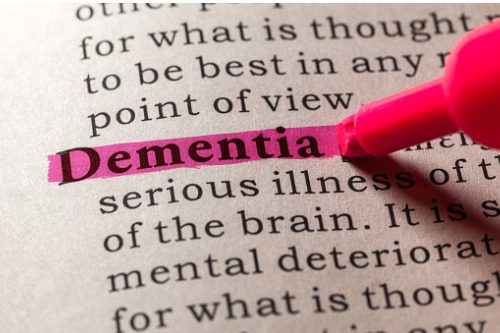 The Insurance Charities gives vital financial and practical support to past and present employees of the insurance industry, and their dependent relatives.
We can help anyone who has relevant experience working in the insurance industry, in any role in the UK and Ireland, and who may now be facing hardship. 
Established over 100 years ago we have helped many thousands of people in an extraordinary variety of way, from helping people hit by natural disasters such as floods; to helping fund essential surgery for children; assisting individuals facing debt through a change in circumstances; helping families facing severe illnesses; paying for essential home alterations and supporting people over the years who need help and on-going assistance.
Expert advice can help people find the right support and direct financial assistance is provided to meet a wide range of needs.
We welcome direct enquiries or applications via a third party such as a company's welfare department or other charitable organisation. 
We rely on donations and fundraising from Individuals, Local Institutes and Insurance Companies and Intermediaries.