Consumer groups defend general advice, warn on sales pitches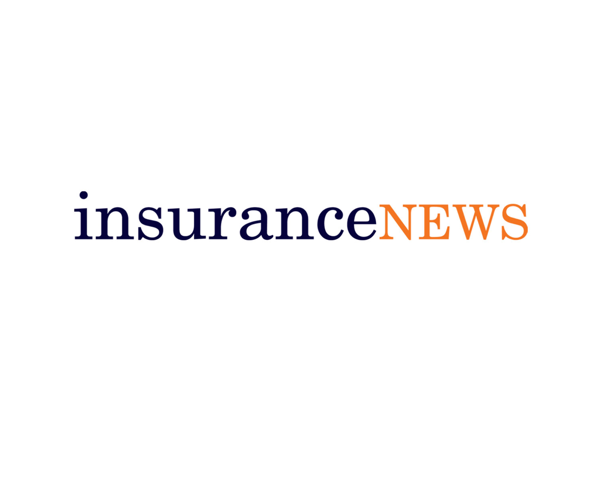 Consumer groups have warned a proposal to deregulate general advice would remove protections such as access to independent complaints resolution and sideline the Australian Securities and Investments Commission (ASIC).
The groups also say proposed reforms could fuel poor quality advice by vertically integrated institutions and "incentivise major banks, insurance companies and superannuation funds to provide conflicted sales pitches dressed up as advice".
The submission in response to the Quality of Advice review proposals paper says in essence the existing model requires general advice providers to hold an Australian Financial Services Licence.
"This in turn provides a range of important protections, including the requirement to have an internal dispute resolution process and be a member of the Australian Financial Complaints Authority (AFCA)," the submission says.
"Most importantly, it allows ASIC to take a broader range of actions against unlicensed people who seek to spruik products."
Choice, the Consumer Action Law Centre, Financial Counselling Australia and the Financial Rights Legal Centre warn a "watering down of the best interests duty to an obligation to give good advice", will push financial services regulation back decades.
Quality of Advice reviewer Michelle Levy has argued the current division between general and personal advice creates problems and along with the best interests regime is not working for consumers or advisers.
Proposals include widening the scope of personal advice, no longer regulating general advice as a financial service, and reducing written documentation to cut complexity and reduce costs. A duty to give "good advice" would focus on outcomes rather than a prescriptive process, the review paper says.
The consumer groups recognise financial advice disclosure limitations but say, designed correctly, documents can assist clients, and provide an important paper trail if anything goes wrong that can be taken to AFCA or the courts.
"It is essential that consumers receive advice in writing. We disagree with the review's 'query whether consumers want written advice at all'," the submission says.
Consumer groups propose that the review recommend the development of a "consumer-tested, performance-based disclosure regime" that would focus on areas such as consumer comprehension.
The submission reiterates their call to prohibit remaining forms of conflicted remuneration, including removing the general insurance exemption to the ban. The issue, still being considered, wasn't included in the proposals paper, but no further public consultation documents are expected before the review concludes.
Submissions on the Quality of Advice proposals paper, closed on Friday. The final report is due to be delivered to the Federal Government by December 16.