Crawford plans new 'virtual' tech tool for Australian claims business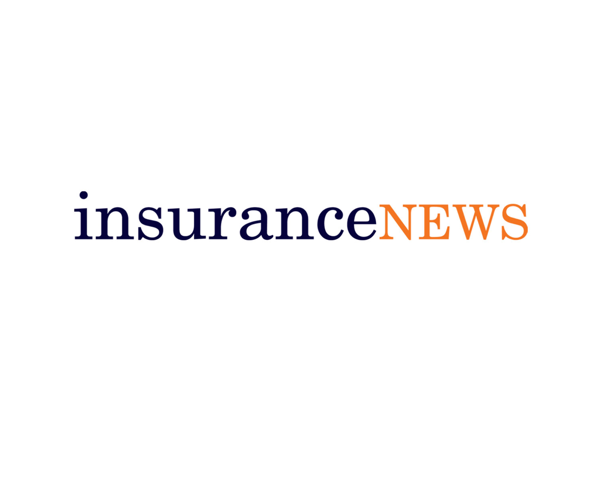 Crawford & Company says its Australian operations will soon be using new technology that will speed up claims handling while giving insureds more control during the process until repairs are completed.
The US-listed claims management company is currently preparing to roll out the "virtual" tool here and will showcase the technology on Thursday at the Australasian Institute of Chartered Loss Adjusters Claims Convention in Sydney.
Crawford says the "virtual" tool is an online platform that policyholders can access via an app to upload images and videos, eliminating the need for adjusters to make site visits as part of the claims process.
The built-in technology features enable Crawford to generate a "to scale" drawing of the insured property, giving its adjusters the capability to define the scale of damage and scope of repair works.
"We can totally eliminate large chunks of time in the claims process by using this tech," Head of Virtual Chris Bennett, who will represent Crawford at the Claims Convention, told insuranceNEWS.com.au.
"It removes the need for an adjuster visit to the property as that can take a week by the time you find an agreeable time between adjuster and the insured.
"In changing that step of the process, it means the customer can participate in the process at a time convenient to them which for many people is after traditional business hours."
He says the technology is also capable of preparing a Scope of Works document automatically with almost 100% accuracy so that adjusters don't have to spend time doing the paperwork.
"Because our Scope of Works is so accurate and prescriptive, builders don't need to do a site visit in order to quote, saving more time," Mr Bennett said.
Mr Bennett says the new tech tool leaves its adjusters with more time to attend to other claims.
"Ultimately, as everyone in claim management knows, the longer a claim takes to settle, the more it costs, and therefore settling claims quickly ultimately reduces the indemnity spend," he said.
But Crawford says its team of skilled employees remain core to its business even as it employs new technology to speed up claims time.
"Some tech drives itself. This tech doesn't," Mr Bennett said. "The role of the loss adjuster remains very much central to the claims process but the way in which adjusters will start to work into the future will pivot, allowing them to concentrate on what truly matters: delivering excellent customer service."