Court issues ruling over insurers' opioid lawsuit coverage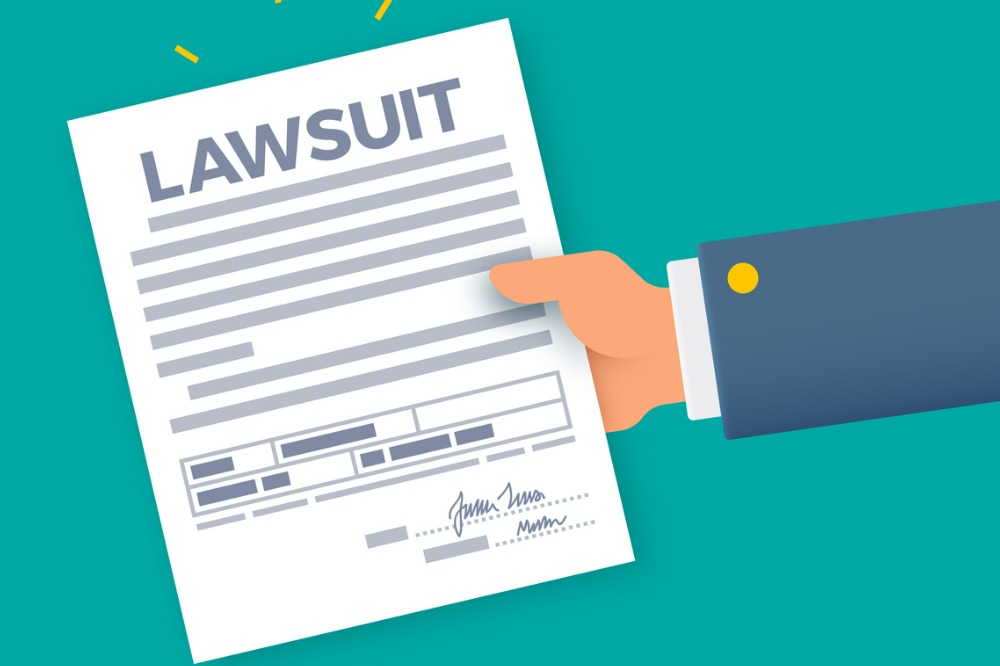 The three-judge panel continued to point out that none of the 77 lawsuits against Quest "predicates recovery on a particular person's bodily injury, and so no complaint triggers the insurers' duty to defend."
"Nothing in the policies suggests that they were meant to cover lawsuits like the ones here, brought primarily by local governments to recover purely economic damage," wrote Circuit Judge R. Guy Cole Jr.
Notably, the court also quoted from a ruling it made in 2021 that income losses due to COVID-19 health orders were not covered by all-risk property insurance policies.
"Insurance 'is not a general safety net for all dangers,' and courts must avoid interpreting insurance coverage to exceed the limits of a policy's plain language," Judge Cole said.
Reuters reported that the 77 lawsuits against Quest are just a small fraction of the over 3,300 that have been filed against pharmaceuticals, distributors, and pharmacies over the opioid epidemic. According to the Centers for Disease Control and Prevention, almost 500,000 opioid overdose deaths have been recorded between 2009 and 2019.
Also this week, the film companies Black Label Media and No Exit Film filed a lawsuit against their insurer New York Marine and General Insurance, alleging that the insurer refused to settle a claim with a grievously injured cameraman that sued the two.