Coversure opens new office in the Philippines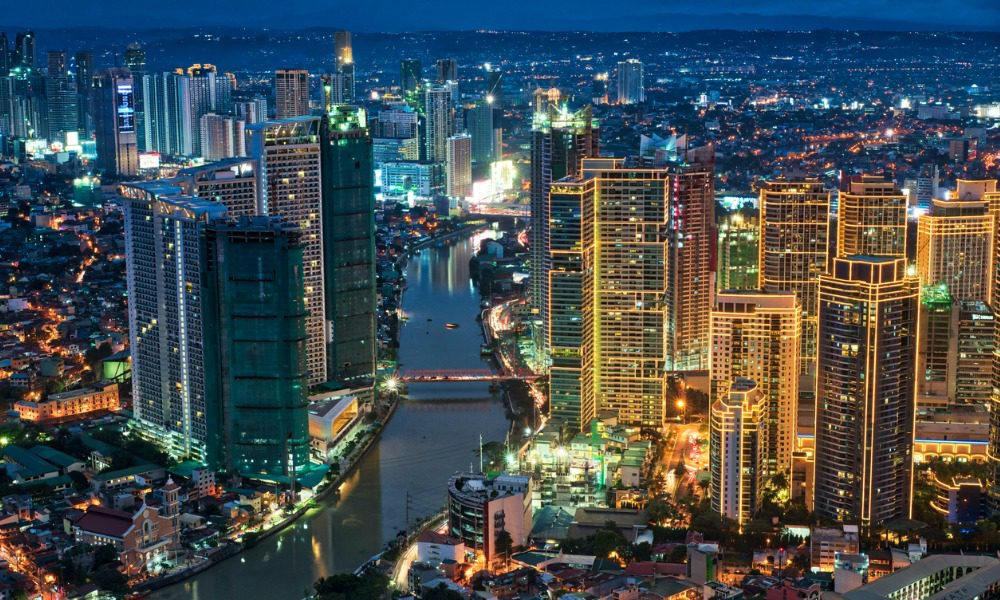 Coversure opens new office in the Philippines | Insurance Business New Zealand
Insurance News
Coversure opens new office in the Philippines
The expansion means better service, efficiency, and results, the broker said
Insurance News
By
Kenneth Araullo
New Zealand-based insurance broker Coversure has announced the opening of a new office in Makati, Manila.
This new office leverages a dynamic local Filipino team as well as financial advisers in Aotearoa. In a social media post, Coversure said that this expansion means better service, more efficiency, as well as outstanding results for clients in New Zealand.
The new Makati hub is also in line with Coversure's plans to increase in scale with industry novices with a "genuine passion" in a move to open up the sector to new people.
"From a business point of view, it's an opportunity for us as a business to grow," CEO Jason Venu said in conversation with Insurance Business. "But it's also an opportunity for us to help elevate people into our industry who wouldn't see this as a career."
What are your thoughts on this story? Please feel free to share your comments below.
Related Stories
Keep up with the latest news and events
Join our mailing list, it's free!