Cowden celebrates 50th year in the insurance industry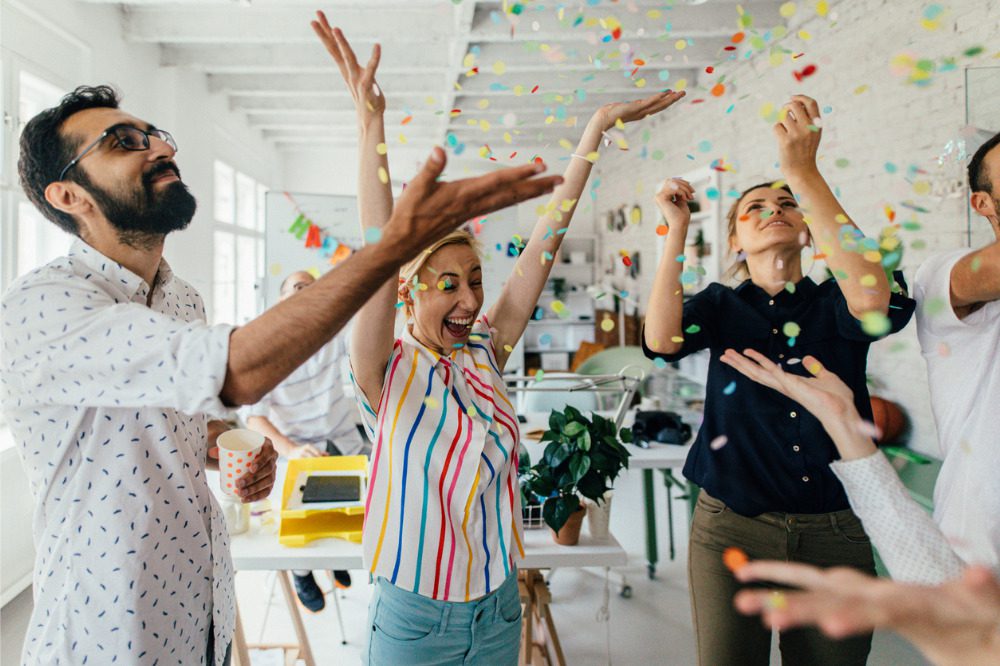 Insurance broker Cowden Limited (Cowden) has celebrated its 50th year in the Australian insurance industry.
Founded in 1972, Cowden has grown organically and through acquisitions to become a major force in the Australian insurance market. It is now one of the largest Australian-owned insurance broking organisations with offices in Perth, Adelaide, Melbourne, and Sydney.
Colin Cowden, who leads the broking firm, commented on the milestone: "I am incredibly proud of our company and our people. To be able to celebrate 50 years of service to our loyal and valued clients gives every one of us an enormous amount of satisfaction."
With good health at 79 years old, Cowden said he has no plans to retire any time soon. "Together, we have built a very solid business platform that I sincerely hope serves our clients and the industry for many years to come," he said.
The National Insurance Brokers Association (NIBA) paid tribute to Cowden's 50-year history in the Australian insurance industry.
"In times of uncertainty, it is commendable that Cowden Limited has been looking after its clients for over 50 years, and we congratulate them on such an important milestone," said NIBA CEO Philip Kewin.
Steadfast managing director and CEO Robert Kelly also commented on Cowden's milestone: "Congratulations to Colin and his team on their 50th anniversary. This is an incredible milestone for any company. Cowden Limited has achieved incredible success due to Colin's entrepreneurial and strategic vision, hard work, and dedication to his team.
"Colin was one of the original brokers who joined Steadfast in 1996 and served on the Steadfast board for several years. He has attended every Steadfast conference and has been a solid sounding board for me on issues that have helped Steadfast to be in the position it is today."