Liberty Mutual hopes to upsize new Mystic Re cat bond to $150m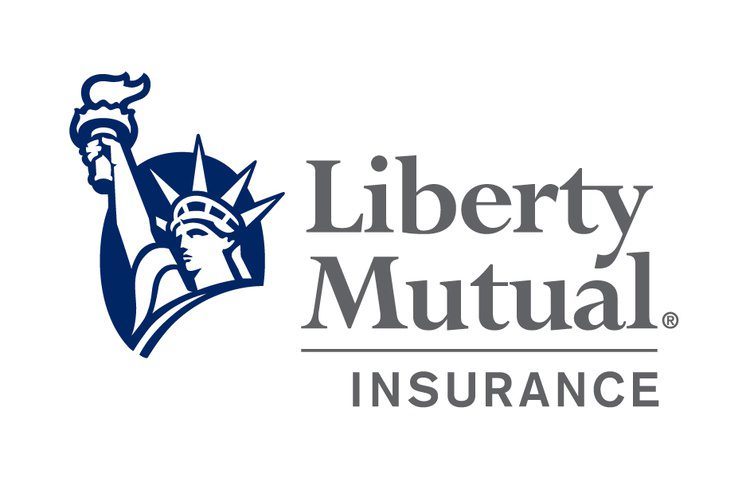 Liberty Mutual, the U.S. primary insurance giant and global reinsurance player, is hoping to upsize its new Mystic Re IV Ltd. (Series 2023-1) catastrophe bond transaction to as much as $150 million in size, but with pricing that has lifted to the top-end of guidance.

Like all other cat bond sponsors, no matter their size or their history in the market, Liberty Mutual is set to pay much higher rates for catastrophe bond backed reinsurance protection for 2023, it seems.
This will be the eighth Mystic cat bond from sponsor Liberty Mutual and follows a similar format to its last deal in June 2021 (Mystic Re IV Series 2021-2), which was the insurers' first indemnity cat bond issuance.
Mystic Re IV Ltd. aims to issue a single tranche of Series 2023-1 Class A notes to provide Liberty Mutual with collateralized reinsurance protection on a per-occurrence and indemnity trigger basis, for losses from named storms and earthquakes affecting the US, Canada and the Caribbean and across a three-year term
The issuance began with a $125 million targeted size, but we're now told this target has been lifted, with Liberty Mutual hoping to upsize its new Mystic Re cat bond to $150 million.
The Class A notes come with an initial attachment probability of 2.48% and initial expected loss of 1.74%.
The Series 2023-1 Class A notes were first offered to investors with price guidance in a range from 8.5% to 9.25%, but we're now told that pricing is seen as fixed at the top-end, to pay investors a coupon of 9.25%.
We're told there have also been some tweaks to threshold factors related to extension spreads, a key area of negotiation at this time for any new cat bond.
The multiple-at-market set to be paid for this new cat bond coverage is significantly higher than Liberty Mutual paid for its 2021 cat bond, it appears.
You can read all about this Mystic Re IV Ltd. (Series 2023-1) catastrophe bond from Liberty Mutual and every other cat bond issued in the Artemis Deal Directory.