CRU Group names VP of US claims, technical services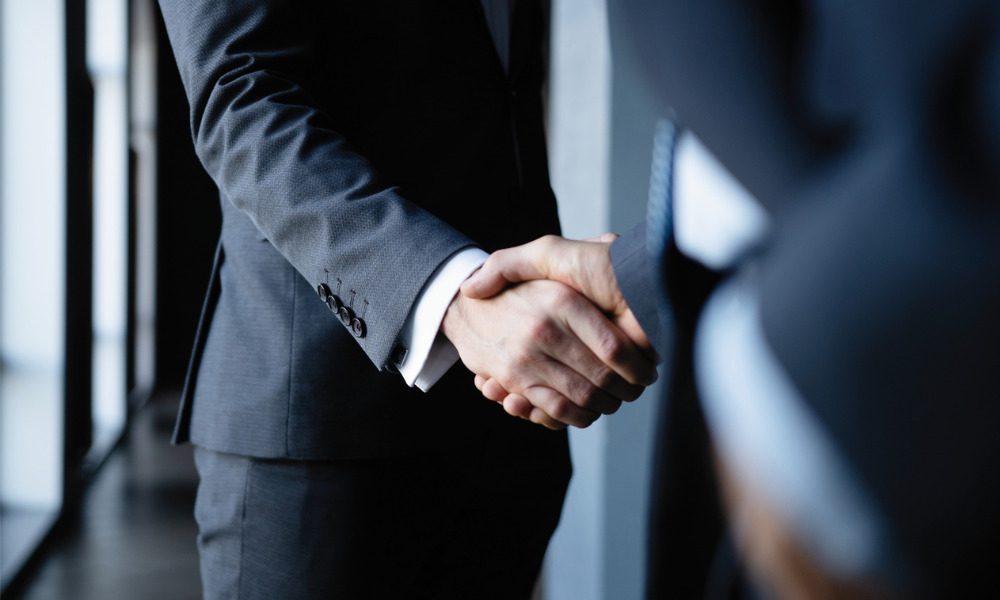 CRU Group names VP of US claims, technical services | Insurance Business America
Insurance News
CRU Group names VP of US claims, technical services
Exec brings "can-do attitude and strong work ethic" to the role
Insurance News
By
Steven Byerley
CRU Group has announced the promotion of Kevin Mackey to the position of vice president of US claims and technical services.
Mackey joined CRU Group earlier this year as a supervising adjuster specializing in property claims. In his new role, Mackey will assume responsibility for leading the US Division's efforts in service delivery, SLA compliance, and quality assurance.
"Kevin has quickly earned the trust and respect of his colleagues through a 'can do' attitude and strong work ethic," said David Repinski, CEO of CRU Group. "He understands both the technical elements of claims handling as well as customer service. He makes us better at what we do."
"CRU Group is an industry leader in claims handling efficiently meeting their clients' and policyholders' evolving needs," Mackey said. "I am grateful for the opportunity to expand my contributions to the CRU Group team and look forward to working with our clients to ensure that we continue to deliver the highest level of customer service, SLA compliance, and product quality."
Mackey will be relocating to the Dallas-Fort Worth area to work from CRU Group's US headquarters. He will report to Bret Peiffer, the company's US chief operating officer.
Last month, CRU Group announced the appointment of Robert Yarema as vice president and national account executive. In June, the company appointed Michael Beattie as vice president and account executive for loss control services.
Have something to say about this story? Let us know in the comments below.
Related Stories
Keep up with the latest news and events
Join our mailing list, it's free!