Texas greenlit 39 rate hikes in Q2 2023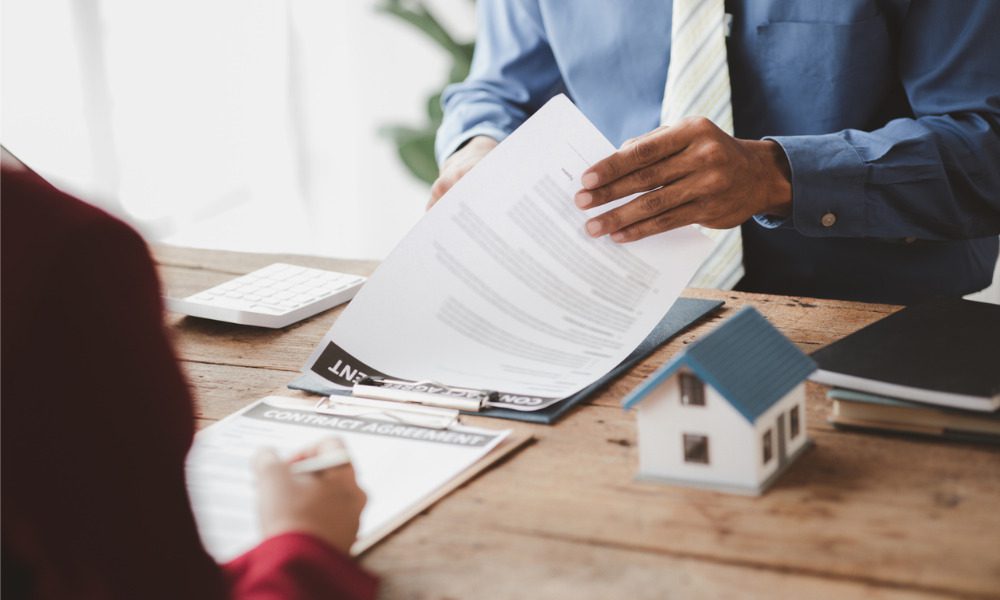 Texas greenlit 39 rate hikes in Q2 2023 | Insurance Business America
Insurance News
Texas greenlit 39 rate hikes in Q2 2023
Rate hikes were approved for Allstate, State Farm and others
Insurance News
By
Mika Pangilinan
Texas regulators have approved several substantial homeowners' insurance rate increases in the second quarter of 2023.
Twenty-one of the 39 rate hikes that were given the green light in this period exceeded the 10% mark, according to analysis by S&P Global Market Intelligence. Six of these approvals also represented some of the country's most significant increases for the quarter in terms of calculated premium change.
The largest was a 24.1% raise for Allstate Corp.'s Allstate Vehicle & Property Insurance Co., which had a calculated premium change amounting to $337.1 million.
Second on the list was State Farm Lloyds was a 7.6% adjustment for State Farm Lloyds, amounting to $182.9 million in calculated premium growth.
Other major rate hikes across the US
S&P Global additionally noted that Allstate's subsidiaries collectively obtained approval for a total of 59 rate increases, translating to $548.5 million in calculated premium growth.
State Farm, on the other hand, was approved for 16 rate hikes that culminated in a calculated premium change of $490.7 million.
Meanwhile, USAA received six approvals primarily concentrated in Colorado. Rate changes for these increases exceeded 30% for a cumulative written premium change approximating $151.6 million.
The analysis also highlighted the largest percentage increase during this quarter – a 65% rate hike for Liberty Insurance Corp. in California.
The increase was for the Liberty Mutual subsidiary's LibertyGuard condominium insurance program. It took effect at the beginning of the month and reportedly affects some 35,000 policyholders.
What are your thoughts on this story? Feel free to comment below.
Related Stories
Keep up with the latest news and events
Join our mailing list, it's free!