CVS Health reports increased revenues in Q3 2023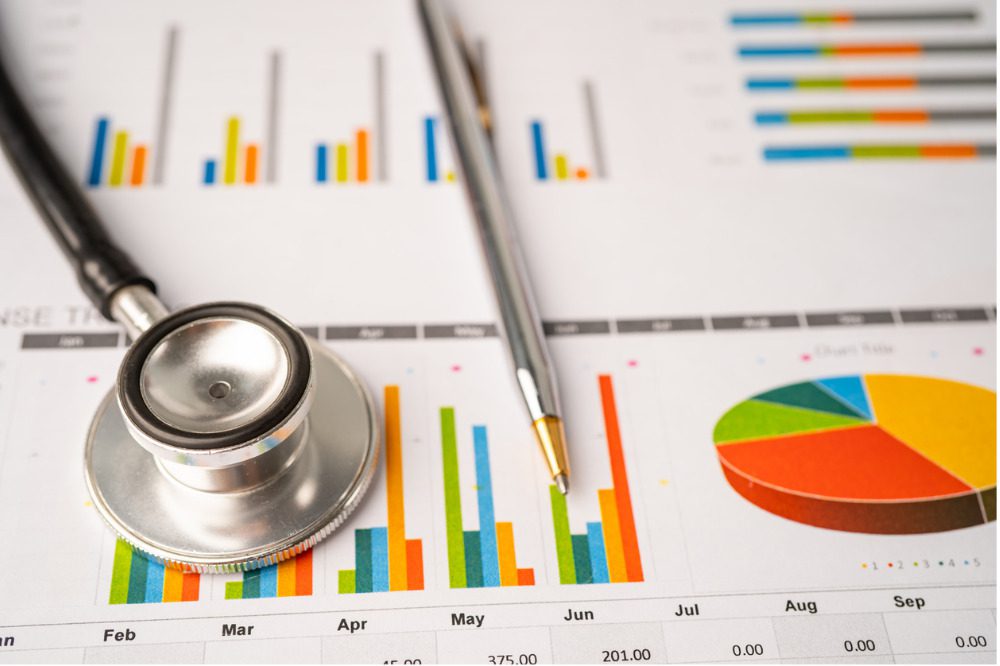 CVS Health reports increased revenues in Q3 2023 | Insurance Business America
Life & Health
CVS Health reports increased revenues in Q3 2023
It's a solid financial performance for the leading health solutions company
Life & Health
By
Micah Guiao
CVS Health Corporation has released its financial results for the third quarter ending September 30, 2023, revealing a significant uptick in its business operations. The company reported net income of $2.27 billion, or $1.75 per share, for the third quarter. That compares with a net loss of $3.40 billion, or $2.59 per share, for the same period a year ago.
The quarter's financial success was primarily driven by an increase in product sales and a growing demand for healthcare services. This rise in revenues, it suggested, signifies CVS Health's effective response to changing market needs and consumer preferences.
A notable aspect of the quarter was the recovery in CVS Health's net income, bouncing back from previous downturns. Earnings per share (EPS) also saw a substantial increase, showing a positive shift in the company's profitability.
Investments in technology and innovative healthcare solutions were other key focuses for CVS Health during the quarter. These initiatives are aimed at enhancing patient care, increasing accessibility, and improving overall health outcomes.
"Our colleagues helped us deliver another quarter of positive results across our business areas. Despite a challenging business environment, we continue adapting to the changing needs of our consumers by connecting our care delivery capabilities in communities across the country, broadening access to care and lowering costs," CVS Health CEO Karen Lynch said.
The quarter also saw CVS Health making strategic moves, including acquisitions and partnerships, to bolster its market position and expand its service offerings.
Related Stories
Keep up with the latest news and events
Join our mailing list, it's free!